Emerson Announces Acquisition of OSI to Strengthen Power Transmission and Distribution Software Products
2020-09-12 09:21:26 Click Count: 233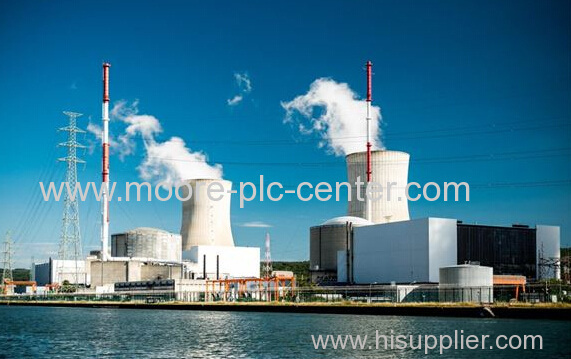 Emersonrecently announced the acquisition of OSI Corporation, a leadingprovider of operational technology software, for $1.6 billion in cash,adding to Emerson's robust portfolio of software products that helpcustomers in the global power industry and other end markets digitallytransform their businesses, seamlessly integrate renewable energy andimprove energy efficiency and reliability.
Digitaltransformation is key to modernizing the power sector and improvinggrid reliability. Integrating renewables such as solar and wind requiresbalancing the volatility of renewables with the bi-directional demandsof the grid. The acquisition enables Emerson to combine its powerindustry expertise and technology leadership with OSI software acrosstransmission and distribution to provide customers with end-to-endcapabilities to monitor and optimize real-time operations across theentire power enterprise through scalable software automation and datamanagement capabilities.
technologyoffering."
1.Allen-Bradley 1756/1769/1771/1785 Series
2.ABB 800xA/Bailey INFI90/DSQC Series
3.Bently Nevada 3500/3300 Monitoring System
4.Schneider Series Quantum 140 series
5.General Electric IC693/IC697/IC698/IS200/DS200 Series
6.SIEMENS MOORE/S5 Series
7.Westinghouse: OVATION/WDPF/MAX1000 system spare parts
8.Invensys Triconex: Redundant fault-tolerant control system, Most modern fault-tolerant controller based on Triple Modular Redundancy (TMR) architecture.
9.Honeywell TDC2000/TDC3000/Experion HS Series
10.YOKOGAWA CS3000 System