Schneider Announces EcoStruxure Open Automation Platform
2020-10-17 08:50:16 Click Count: 229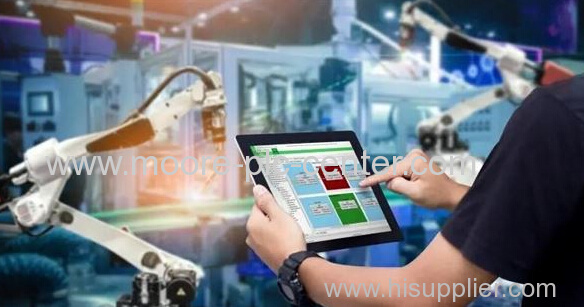 Schneider Electric has unveiled its vision for open automation anddebuted its new software-centric industrial automation system,EcoStruxure™ Automation Expert.
  :: Shijiazhuang launches software-centric EcoStruxure™ Open Automation Platform (EcoStruxure™ Automation Expert)
  
  ::SCHIEGER calls for the widespread adoption of open automation standardsto enable "open automation" to stimulate collaborative industryinnovation and improve efficiency, productivity, flexibility andsustainability
  
  :: "Plug and Play" solutions for systems engineering provide higher return on investment for automation platforms.
TheEcoStruxure Open Automation Platform supports mainstream IT bestpractices and uses advanced technologies such as predictive maintenanceand digital twinning to deliver step-change improvements in asset andworkforce efficiency. In addition, it reduces the total cost ofownership by combining legacy systems with a "precipitate and reuse"approach.
  
The EcoStruxure Open Automation Platform is thefirst step toward open automation," said Fabrice Jadot, senior vicepresident, head of next-generation automation, Schneider Electric. Torealize the full potential of the next generation of the industry, a newmindset is required. Adherence to common, open standards is essentialto ensure multi-vendor interoperability and a seamless transitionthroughout the supply chain, from manufacturing to production to the endcustomer.