1785-L20C15 | ALLEN BRADLEY | Analog I/O Module
1785-L20C15 | ALLEN BRADLEY | Analog I/O Module
666.0~999.0 USD
Min. Order:
10 Piece/Pieces
Place of Origin:
Fujian, China (Mainland)
Means of Transport:
Ocean, Air, Land
Packing:
New carton packaging
Delivery Date:
3 days after payment
Brand Name:
ALLEN BRADLEY
Product Description
1785-L20C15 | ALLEN BRADLEY | Analog I/O Module
Contact person:Jessica
WhatsApp: +8618030235311
Phone: +8618030235311
E-mail: sales*mvme.cn (please change * to @)
Skype: jessica01235483
Wechat: hu18030235311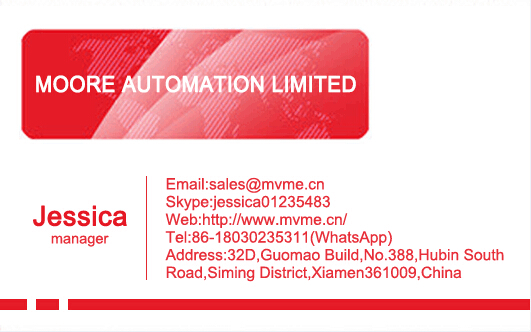 The Allen-Bradley 1785-L20C15 is a PLC-5 Controller. 1785-L20C15 is one of ControlNet PLC-5 programmable controllers' sub-series. This sub-series is part of the enhanced programmable controllers PLC-5 series. The 1785-L20C15 merges I/O modules including local, extended, and remote devices on various type of communication interfaces into one coherent control system suited for various process control challenges.
1785-L20C15 easily integrates into the ControlNet phase 1.5 communication network due to the integrated ControlNet phase 1.5 communication interface. 1785-L20C15 shares specifications and functionality with other members of PLC-5/20 series of programmable controllers. 1785-L20C15 has one built-in port dedicated for Data Highway Plus (DH+) communication interface.
That port is marked as channel 1A. Besides that, the 1785-L20C15 has one port that can be configured both as DH+ or Remote I/O (adapter or scanner). This port is marked as channel 1B. DH+ communication can be used both for remote programming and monitoring of 1785-L20C15 and for creating a peer-to-peer communication network between the various PLC-5 controllers. Remote I/O connection is used for real-time data exchange between the controller and I/O, operator interface, and other devices.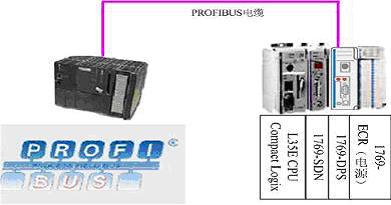 INBTM01
IMCPM02
INLIM03
INPCT01
IMDSI02
IMFEC12
IEPAS02
INBIM02
IMDSO14
3BHB003230R0101
9280026.C
SC300E
HENF209568R0001
3BDH000022R1
3BDH000017R1
CP502
3BHT300002R1
3BHT300007R1
3BSC610042R1
3BHT300053R1
DSQC500
3HAC6377-1
RVC10-5A
MSR04X1
| | |
| --- | --- |
| HONEYWELL | FC-SDO-0824 |
| HONEYWELL | 10006/2/1 |
| HONEYWELL | 10100/2/1 |
| HONEYWELL | 10014/H/F |
| HONEYWELL | 10012/1/2 |
| HONEYWELL | 942-A4M-2D-K220S |
| HONEYWELL | TC-PPD011 |
| HONEYWELL | TC-IXR061 |
| HONEYWELL | 621-9940 |
| HONEYWELL | 51309586-225 |
| HONEYWELL | 51309355-001 |
| HONEYWELL | TK-PRS021 |
| HONEYWELL | 942-M0A-2D-1G1-220S |
| HONEYWELL | 10105/2/1 |
| HONEYWELL | T2798I-1000 |

1st, we will state the condition of the parts honestly when quote ;We offer guarantee of quality for 45-90 Days for all the parts we ship out .
2nd, we will test the quality of the goods before shipment ;
3rd, we will be responsilbe when the parts get in any problems .

---
---