1785-L30B *Factory Sealed* -- NEW !!
1785-L30B *Factory Sealed* -- NEW !!
10.0~40.0 USD
Min. Order:
1 Piece/Pieces
Place of Origin:
Fujian, China (Mainland)
Means of Transport:
Ocean, Air, Land
Brand Name:
ALLEN BRADLEY
Product Description
NEW ALLEN BRADLEY 1785-L30B PROCESSOR MODULE
Contact:Jessica
Skype:jessica01235483
Email:sales*mvme.cn (please change * to @)
Mobile Phone:86-18030235311(WhatsApp)
Wechat:hu18030235311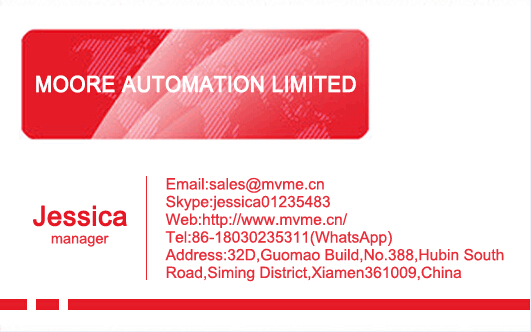 In this way, all controls can be taken care of, and individual emergencies can be handled. The actual working process of PLC is even more complex than the one discussed here. The basic principle of the analysis is also there are some theoretical issues.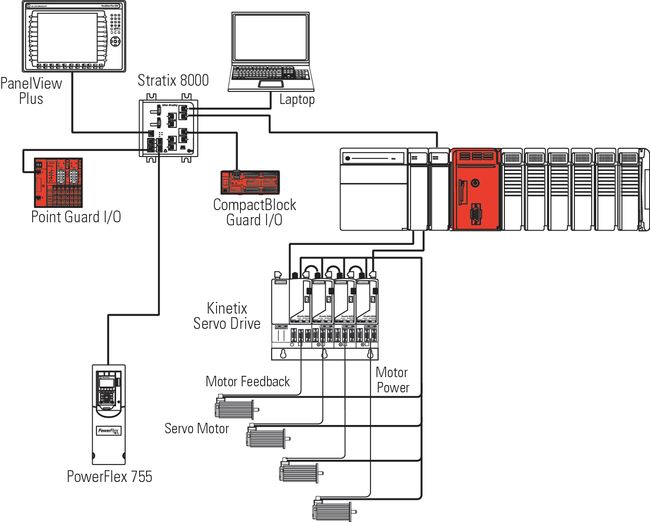 51195066-200
FC-TPSU-2430
FTA-T-02
T921D-1008 T921D 1008
51304487-150 MC-PDOX02
51304485-150 MC-PD1X02
STG740 STG740-E1GC4A-1-C-AHB-11S-A-50A0-0000
621-2100R
621-1100RC
MU-FOED02 51197564-200
K2LCN-8
CC-PCNT01 51405046-175
CC-PAIH01 51405038-175
CC-PAOH01 51405039-175
CC-IP0101 51410056-175
CC-PDIL01 51405040-175
CC-PDOB01 51405043-175
CC-TAIX01 51308363-175
CC-TAOX01 51308351-175
MC-TAIH02 51304453-150
MC-TAMR03 51309218-175
MC-TAMT03 51309223-175
MC-TAOY22 51204172-175
MC-TDID12 51304441-175
MC-TDIY22 51204160-175
MC-TLPA02 51309204-175
MC-TPIX12 51304084-175
MC-TSIM12 51303932-476
MC-TAIH04 51305900-175
MC-TAIH14 51305887-150
MC-TAOY25 51305865-275
51304516-250
Siemens SIMATIC S7 6ES7194-4AD00-0AA0
Siemens Simatic S7 6ES7 134-4GB10-0AB0
Siemens SIMATIC S5 6ES5430-6AA11
Siemens SIMATIC S7 6ES7400-1JA01-0AA0
ifm electronic ZD04H059MSS0005H11 Art. Nr. E11017
MURR 67501
Phoenix Contact IB STME 24 BDI 8/4 No:275167
BTR Netcom OpDAT REGplus 2xSC-D MM(Ph-Br) 150240C20210E
Siemens Simatic S7 6ES7 972-0AA01-0XA0
Phoenix Contact SKBI 64/F48
Siemens SIMATIC S7 6ES7132-4BB01-0AB0
Siemens 6ES7141-4BF00-0AA0
Shipping Term : TNT,DHL,FEDEX,ETC
Payment Term : T/T
Warranty: 12 month

---
---