350-C-P5-G5-H-S-M-N-P-SN-D-N | GE | Control Module
350-C-P5-G5-H-S-M-N-P-SN-D-N | GE | Control Module
666.0~999.0 USD
Min. Order:
10 Piece/Pieces
Place of Origin:
Fujian, China (Mainland)
Means of Transport:
Ocean, Air, Land
Packing:
New carton packaging
Delivery Date:
3 days after payment
Product Description
350-C-P5-G5-H-S-M-N-P-SN-D-N | GE | Control Module
Contact: Jessica
Moore Automation
Tel / Whatsapp:+8618030235311
Wechat: hu18030235311
E-mail: sales*mvme.cn (please change * to @)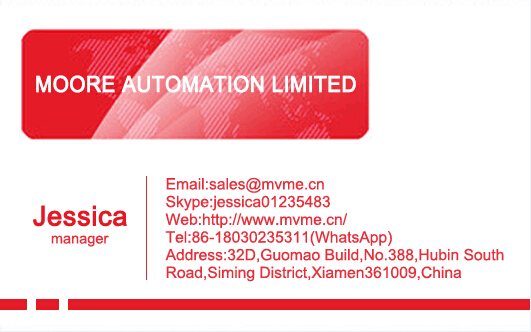 The GE Fanuc IC693ACC335 is a digital servo axis terminal board. This board connects DSM connector A or B to a GE Fanuc α or β Digital Servo amplifier. It also provides screw terminal connections for I/O devices.
The IC693ACC335 contains two connectors, both of which have 36 pins. One of these is labelled DSM and connects to the DSM via a cable (IC693CBL324/325) while the other, labelled SERVO, connects to the GE Fanuc Digital Servo amplifier.
This is done through the servo command cables (IC800CBL001 / 002). If a Digital Servo Axis does not need to use any devices that normally connect to the IC693ACC335 Digital Servo Terminal Board screw terminals, then neither the Terminal Board nor Terminal Board Cable IC693CBL324/325 will be needed.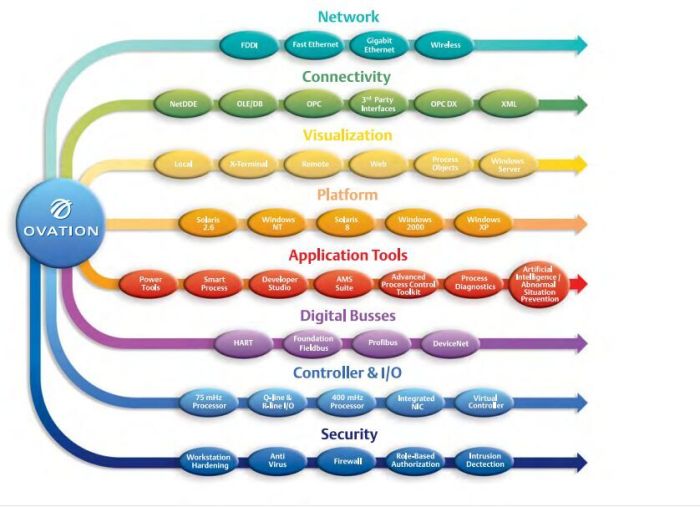 In this case, it is possible to connect the Digital Servo Command Cable directly from the Digital Servo Amplifier to the DSM302 faceplate – through either the A or B connector. When doing this, it's important to configure the OT Limit Sw parameter correctly.
It must be set to DISABLE or else the DSM will not operate. If this terminal board is not being used to break out user I/O points such as home limit inputs, then the other end of the cable should be inserted differently on the front of the DSM302. Insert it into connector A for servo axis 1, or else connector B for servo axis 2.
IC693ALG222
IC693ALG220
IC693ALG221
IC697CMM742
IC693MDL240
IC693ALG223
75122-210-50K
IC660BBA026
HE693RTD600
D30E00HCHF8FH
IC693CPU360
IC693PCM311
IC693CPU360
IC693CPU340
HE693RTD601
HE693DAC420
IC693CHS392
IC697HSC700
IC697ACC702A
HE693ADC420
IC697BEM711
| | |
| --- | --- |
| GE | IS200TBAIH1C |
| GE | IS200TBCIH1B |
| GE | IS200TBTCH1C |
| GE | IS200TPIMG1A |
| GE | IS200TPROH1B |
| GE | IS200TREGH1B |
| GE | IS200TRLYH1B |
| GE | IS200TRPGH1B |
| GE | IS200TSVOH1B |
| GE | IS200TTURH1B |
| GE | IS200TVIBH2B |
| GE | IS200VAICH1D |
| GE | IS200VCRCH1B |
| GE | IS200VSVOH1B |
| GE | IS200VTCCH1C |

specifications:if you have a large purchase, we can make a discount.
new+original +one year warranty
---
---