4000103-520 56 Pin Female System Connector ELCO
4000103-520 56 pin female system connector ELCO
140.0~200.0 USD
Min. Order:
1 Piece/Pieces
Place of Origin:
Fujian, China (Mainland)
Means of Transport:
Ocean, Air, Land
Product Description
Contact person:Jessica
WhatsApp: +8618030235311
Phone: +8618030235311
E-mail: sales*mvme.cn (please change * to @)
Skype: jessica01235483
Wechat: hu18030235311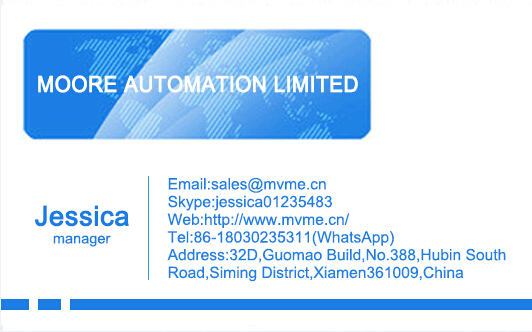 The TRICONEX system has a parking and control function that allows the on-site sensors to be tested and verified, and can be directly connected to a DCS or other host computer for continuous monitoring.
Advantage Brands:

Allen Bradley: Reliance,SLC500/1747/1746,Logix5000/1756,PLC-5/1771/1785
ABB: DSQC series,H&B Freelance,Bailey
Bently Nevada: 3500 System spare parts ,3300 System spare parts
Yokogawa DCS
Honeywell DCS
Westinghouse: 1C31234G01/1C31227G01/1C31166G01/1C31116G01/1C31189G01 etc DCS System spare
GE: IC693/IC697/IS200/DS200/IS215
Triconex: 3700A/3805E/3604E/3503E/3504E/3008/4119A/8312/3703E/3511/
Schneider 140 PLC series 140CPU67160/140CRP93200/140CPS11420
TRICONEX 4000103-520
TRICONEX TRICON 4000103520
• Inputs
− Four pairs (A and B) of prioritized Inputs
− 24 VDC; with a minimum of 50 mA wetting current under all conditions
• Outputs
− One pair of Switch Outputs (A and B) to the actuating device
− One pair of Test Switch Outputs (A and B)
• LEDs for input, output, and power
• Field Programmable Gate Array (FPGA) processing (For safety and security reasons, the FPGA application logic cannot be reprogrammed in the field.)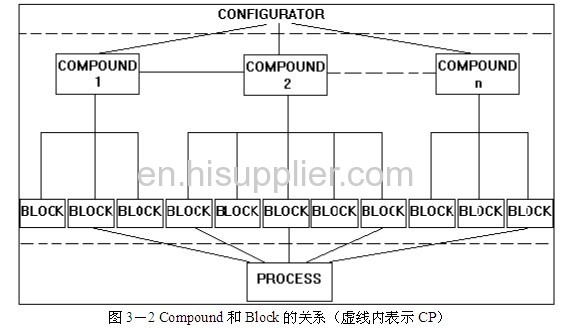 HOT SELL and NEW IN STOCK !!!!
More details please contact us !!!
| | | | |
| --- | --- | --- | --- |
| TRICONEX | | 3625 | SRAM 3008 |
| TRICONEX | | 9753-110 | 230V AC High Density Power Module 8312 |
| TRICONEX | | 4211 | Network Communication Module, 802.3 Port 4329 |
| TRICONEX | | 3805E | Tricon Communication Module 4351B |
| TRICONEX | | 9662-610 | DO 24 VDC 32 pts TMR Supervised Isolated 3625 |
| TRICONEX | | 9563-810 | DI, 24V AC/DC, 32 pts, TMR 3503E |
| TRICONEX | | 9771-210 | Pulse Input, 8 pts, TMR 3511 |
| TRICONEX | | 4119A | AO, 4-20mA, 8 pts, TMR 3805E |
| TRICONEX | | 3000510-180 | PI Term Panel, 8 pts, Commoned 9753-110 |
| TRICONEX | | 3008 | DI Term Panel, 24V AC/DC, 16 pts, Commoned 9563-810 |
| TRICONEX | | 3481 | AO Term Panel, 4-20mA Current Output, 8 pts 9853-610 |
| TRICONEX | | 3504E | TP 3604E 3624 3625 3664 3674 24VDC supervised |
| TRICONEX | | 3511 | High Density Main Chassis 8110 |
if you have a large purchase, we can make a discount. Warranty: 12 month
Amikon supply: New+original+factory sealed+high quality

---
---