51304754-150 | Honeywell | Analog Input Card
51304754-150 | Honeywell | Analog Input Card
140.0~200.0 USD
Min. Order:
1 Piece/Pieces
Place of Origin:
Fujian, China (Mainland)
Means of Transport:
Ocean, Air, Land
Product Description
Country of origin:
Austria
51304754-150 | Honeywell | Analog Input Card
✈ Contact: Jessica
✈ Email: sales*mvme.cn (please change * to @)
✈ Skype: jessica01235483
✈ Mobile Phone: 86-18030235311(WhatsApp)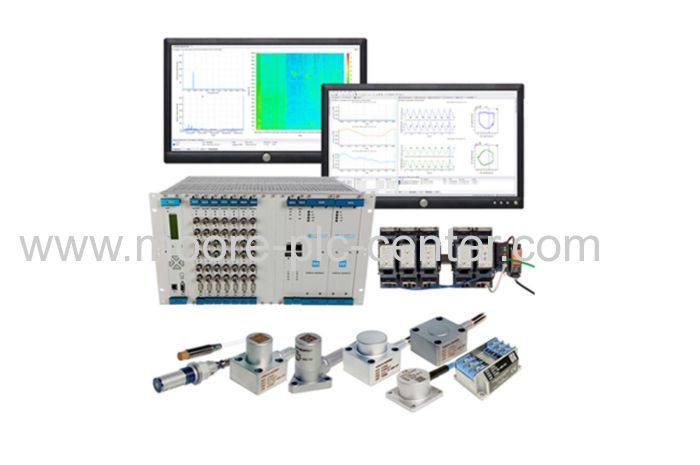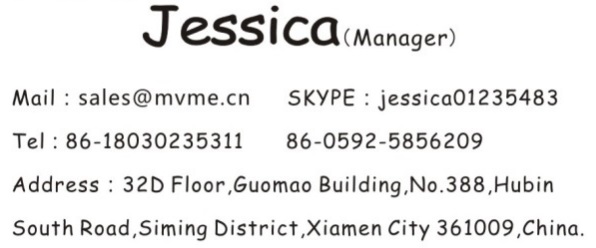 MOORE provides economical and efficient spare automatic control parts for industrial automation market to meet your operation
Budget. We provide a large stock of spare parts.
Improving the Availability of Process Automation Parts
We provide control systems to provide comprehensive control components for all your automation safety and process requirements.
Have the best order cycle support to achieve investment protection and maximum return on previous asset investments
Industrial Automation Control Systems and Components Provide Reliable Solutions for Your Business
If you can't find the products you need, please contact us. We will help you find the right self for your system Motorized parts.
The drive provided by MOORE can help you improve energy consumption while optimizing process control. Our products are available used in a variety of industries or applications
Improve quality and increase production, while reducing costs to provide the best value for your facilities.
Contact us for out-of-stock parts, or if you can't find the parts you need, we can order them for you.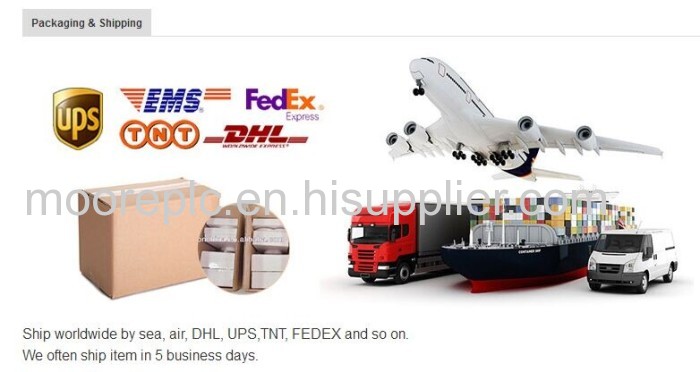 SIEMENS FAST CONNECT RJ45
OXWELD TORCH TIP 1805
PETERSON SPOTLIGHT FOG LIGHT 6
3.B.22L, GUIDE ROD BELLOW, #94300
3.B.22E, RELAY, A-B #700F 400A1
3.B.21.D, 4-BOLT FLANGE, #SF-W043K-12-12 3/4"
WENDT GRINDER CONTROL CARD, WO-1, 7351.0000.251
3.B.22E, THERMOSTAT
HYCON 6H10321
LCI DRIVE, POWER RESISTOR, 55 OHM, 900W, ABB5245 0053-4
AB POWERFLEX 520 PLATE W/ HARDWARE
KIT, SCR, A-B # SP-145415 28A 1200 V
INGALLS AXEL SUPPORT BUSHING 1986
INGALLS SWAY BAR BUSHINGS K6476
3.B.22F, PUSHBUTTON, ILLUMINATED MUSHROD M HEAD, RED, A-B #800
3.B.23, BLADE W/ROLL PIN, #YC-220-102-HD
BOARD, MASTERPIECE, BOARD, DSPC 172
ABB YT204001 KB YPQ 202A SE93490805
ABB 57618078
ABB 57120001 P DSAI 130
ABB 57310001 NB DSPC 172 incl 2ea @ 5730032
ABB 57360001
ABB 57310001 PLC CONTROL BOARD incl: (4) 5730030
ABB 57310001 AA DSCA 114
ABB 57310001 ML DSPC 172
ALLEN BRADLEY 1336 BASE DRIVER PCB 151143
ABB 5761789 6H
ABB SNAT 607
ABB YT204001 HS YPP 105A 9335
ALLEN BRADLEY 1336 PCB SCR FIRING KIT 125 HP 140310
CIRCUIT BOARD, SNAT 609 TAI, ASSET 634
BAR, TYRAK MIDI, FAN 220 VOLT 50/60 HZ, SQ. CAGE, FOR TYRAK MIDI DRIVE, XBG228
ABB 57617659 D SNAT 0565
ABB 57360001 MS DSMB 179
| | |
| --- | --- |
| GE | VMIVME-5565 |
| GE | VMIVME-7751 |
| GE | VMIACC 0577 |
| GE | VMIVME-2536-000 |
| GE | VMIVME-3122 |
| GE | VMIVME-3122-020 |
| GE | VMIVME-4140 |
| GE | VMIVME-5550 |
| GE | VMIC VMIVME-7750 |
| GE | VMIC VMIVME HSD |
| GE | VMICPCI-7767-13100 |
| GE | VMICPCI 17325 151 |
| GE | VMIVME 4132 |
| GE | VMIVME 4905 |
| GE | VMIVME 5550 |
| GE | VMIVME 6015 |
| GE | VMIVME 7695 SBC |
| GE | VMIPCI 3322 |
| GE | VMIVME 2536 32-Ch |
| GE | Vmivme 5588 |
| GE | Vmivme 5588 |
| GE | VMIVME-4116-050 |
| GE | VMIVME-7452 |

---
---