51308301-175 CC-TCF901 | Honeywell | Control Module
51308301-175 CC-TCF901 | Honeywell | Control Module
990.0~1060.0 USD
Min. Order:
1 Piece/Pieces
Place of Origin:
Fujian, China (Mainland)
Means of Transport:
Ocean, Air, Land
Product Description
51308301-175 CC-TCF901 | Honeywell | Control Module
Contact person:Jessica
WhatsApp: +8618030235311
Phone: +8618030235311
E-mail: sales*mvme.cn (please change * to @)
Skype: jessica01235483
Wechat: hu18030235311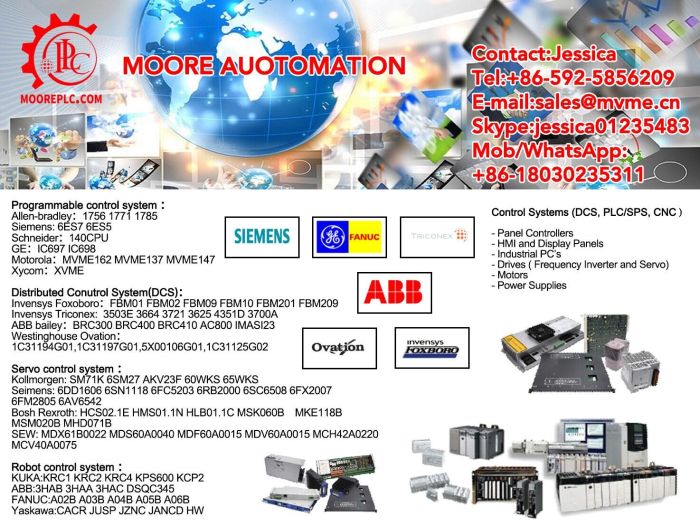 The HPF602ULADA is a notification appliance circuit and auxiliary power expander that provides up to 6 amps of filtered, 24 volt power for powering notification appliances and auxiliary devices.
The HPF602ULADA provides its own AC power connection, battery charging circuit, and battery connections. Used with security and fire alarm control panels, the HPF602ULADA enables you to connect and distribute power to many more devices than your panel may normally allow.
• Input Configurations The HPF602ULADA has two optically isolated signaling inputs that provide the signal connection from the main control panel to the HPF602ULADA (see Section 3.2 for more details).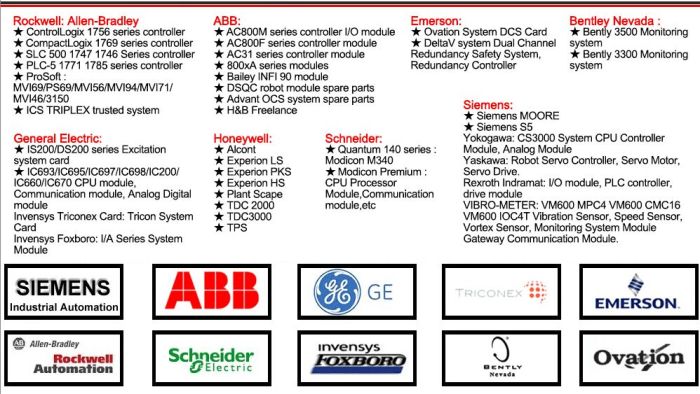 The HPF602ULADA has a dedicated, power-limited, auxiliary output that can be configured in two different ways. The auxiliary output can either be non-resettable (always on), or configured to switch off during the AC power failure to conserve the battery standby power.
When the auxiliary power is configured to switch off, there is a 30 second delay before the auxiliary power is turned off after the AC power fails (see Section 4.8.4 for details).

SGMG-09A2A
SGDB-20AN
SGMG-03K3A-CA11
SGMG-20A2AB
JGSM-01
SGDA-04AS
JGSM-17
USAFED-02-DN11
SJDE-04APA
SJDE-01APA
SGD-02AN
SGD-04AN
SJDE-02APA
SGM-04A3NT12
SGM-02A3NT12
JUSP-ACP15GA
SGMAS-04AGA-SU22
SGDL-08AP
| | |
| --- | --- |
| HONEYWELL | CC-TDOB11 |
| HONEYWELL | 51305430-100 |
| HONEYWELL | 51402797-200 |
| HONEYWELL | 51309218-175 |
| HONEYWELL | 51401052-100 |
| HONEYWELL | 51305072-200 |
| HONEYWELL | 51401583-100 |
| HONEYWELL | 51198947-100 |
| HONEYWELL | 51403393-100 |
| HONEYWELL | 51309276-150 |
| HONEYWELL | 51305348-100 |
| HONEYWELL | 51195199-010 |
| HONEYWELL | 51195153-005 |
In stock
1 year warranty
Original and new packing
Delivery with DHL 3 days after payment
---
---