80190-378-51/12 | ALLEN BRADLEY | 24V DC Inputs Module
80190-378-51/12 | ALLEN BRADLEY | 24V DC Inputs Module
666.0~999.0 USD
Min. Order:
10 Piece/Pieces
Place of Origin:
Fujian, China (Mainland)
Means of Transport:
Ocean, Air, Land
Packing:
New carton packaging
Delivery Date:
3 days after payment
Brand Name:
ALLEN BRADLEY
Product Description
80190-378-51/12 | ALLEN BRADLEY | 24V DC Inputs Module
Jessica.[Email:sales*mvme.cn (please change * to @)]
Jessica.[WhatsApp:+8618030235311]
Jessica.[Skype:jessica01235483]
Jessica.[Quote to you within the shortest possible time with our best price]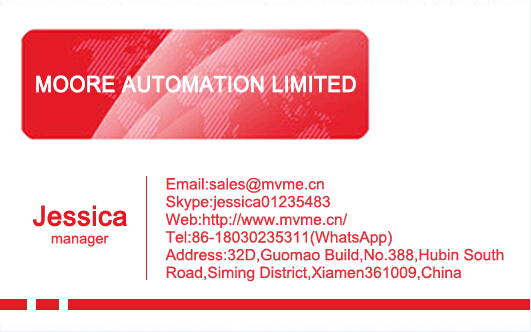 The Allen-Bradley 2080-LC20-20QBB is part of the cost-effective and compact Micro820 20-Point Programmable Logic Controller series. This Bulletin 2080 module can be used as a Remote Terminal Unit for remote automation projects on machines with support for TCP and Modbus RTU. It supports EtherNet/IPTM for HMI (Human Module Interface) connectivity and Connected Components Workbench programming. Its FAT32/16 microSD slot is used for program transfer and storing larger amounts of data that require datalog and recipe.
It has built-in Real Time Clock that does not require batteries and embedded support for a maximum of 4 thermistor temperature inputs. This module can also function as a stand-alone direct digital controller for Building Management Systems.
The 2080-LC20-20QBB Logic Controller can accommodate up to twelve 24 Volts AC or DC inputs, four of which can be shared 0 to 10 Volt analog inputs. It supports seven 24 Volts DC SRC outputs, plus one 0 to 10 Volt analog output It has two plug-in slots and features 5 KHz PWM output for controlling valves and solenoids. And it has one Output Reference that supports up to four 10k thermistors. The base unit has a built-in 24 Volts DC Power Supply. For additional power requirement, an optional external 120 to 240 Volts AC with category number 2080-PS can be used.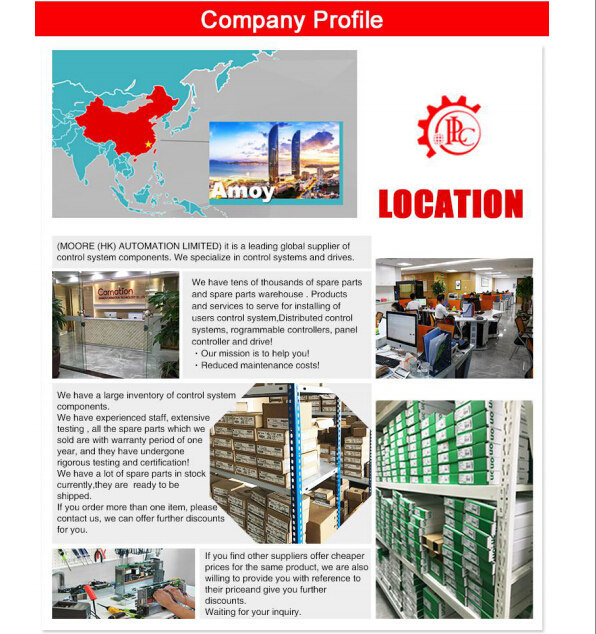 | | |
| --- | --- |
| Manufacturer: | Rockwell Automation |
| Part Number: | 2080-LC20-20QBB |
| Product Type: | Programmable Controller |
| Inputs: | 12(24V DC) |
| Outputs: | 7(24V DC Source); 1(Analog Out) |
| Dimensions HxWxD: | 3.54 x 4.09 x 2.95 in. |
| Power Input: | 24V DC |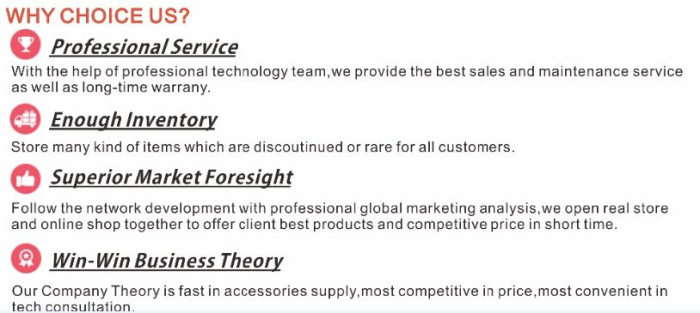 51201602-100
900A01-0002
51304362-350
51304453-100 /MU-TAIH02
51304476-125 /MU-TAOX02
51304831-100
51304516-200
51309152-175 MC-PAOX03
621-9928R
51304362-100 MU-PLAM02
51303979-500
51304516-200
51304584-200
621-3560RC
620-0059
621-9933C
51304493-200
T775
XL50 + XD50-FC
621-6550RC
621-0021RC
| | |
| --- | --- |
| TRICONEX | 4000098-510 |
| TRICONEX | 4000094-310 |
| TRICONEX | 4000093-320 |
| TRICONEX | 3000510-180 |
| TRICONEX | 4000103-510 |
| TRICONEX | 4000093-310 |
| TRICONEX | 4000094-320 |
| TRICONEX | 9760-210 |
| TRICONEX | 9674-810 |
| TRICONEX | 9853-610 |
| TRICONEX | 9662-810 |
| TRICONEX | 9753-110 |
| TRICONEX | 9563-810 |
| TRICONEX | 9662-110 |
| TRICONEX | HCU3700/3703E |
| TRICONEX | AI3351 |
| TRICONEX | DI3301 |
| TRICONEX | 8300A |
| TRICONEX | 4000103-520 |
| TRICONEX | TCM 4353 |

1.New and OriginalOur advantages:
2.In Stock
3.Best Price
4.Fast Delivery
5.One Year Warranty

---
---