80363969-150 MC-PAOY22 | Honeywell | ANALOG MODULE
80363969-150 MC-PAOY22 | Honeywell | ANALOG MODULE
990.0~1060.0 USD
Min. Order:
1 Piece/Pieces
Place of Origin:
Fujian, China (Mainland)
Means of Transport:
Ocean, Air, Land
Product Description


80363969-150 MC-PAOY22 | Honeywell | ANALOG MODULE
Moore Automation
Sales Manager:Jessica
Email:sales*mvme.cn (please change * to @)
Skype:jessica01235483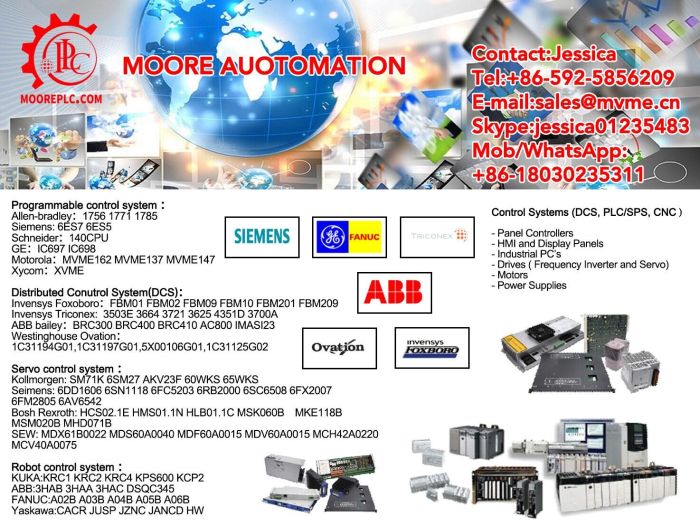 As an example we discuss the process inside a furnace:
• If the main fuel valve is opened but the pilot burner is not ignited, the amount of fuel inside the burner chamber increases.
• If the pilot burner ignites within 3 seconds after the inlet of fuel started, then the burner starts in a controlled way and the furnace is operational.
• If the pilot burner does not ignite within 3 seconds, the amount of fuel inside the burner chamber increments to a critical level; if ignition should follow now, the furnace will be damaged.
Instead the burner should be purged and the ignition process restarted. In this example the Process Safety Time (PST) is 3 seconds, meaning that if we detect –and respond to- the failure (no ignition of the pilot burner) within 3 seconds after opening the fuel valve, control can be regained by purging the burner chamber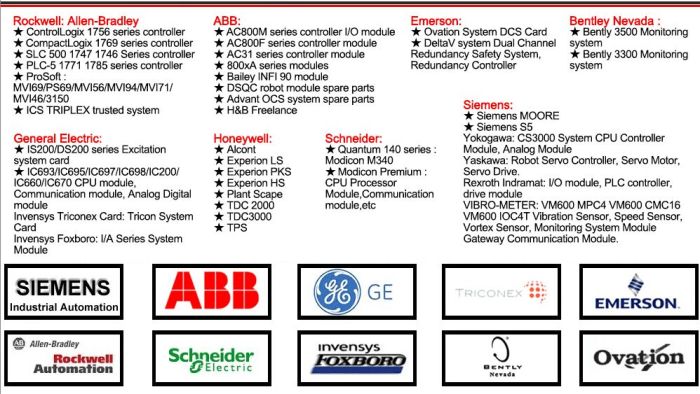 Safety Manager continuously tests all of its safety components (IO, software etc.) to verify that each safety component within the system functions as expected.
Since this takes time, and not all components can be tested at the same time, testing is a sequential process. In order to detect –and respond to- a possible fault of a safety component in time to correct it, Safety Manager firmware tests all safety related hardware – and responds to a possible failure- within one diagnostic test interval (DTI)

3BHT300002R1
3BHT300007R1
3BSC610042R1
3BHT300053R1
DSQC500
3HAC6377-1
RVC10-5A
MSR04X1
MDI64BNS
3BHT100010R1
3HAC12158-1
3HAC3619-1
3BSE013234R1
DSQC500 3HAC3616-1/07
DSQC501 3HAC3617-1
3HAC6550-1
3HAC7055-1
3HAC6157-1/3HAC5518-1
| | |
| --- | --- |
| GE | IS200EXHSG3A |
| GE | IS200DDTBG2A |
| GE | IC752SPL014-BB(44C745538-G04R01) |
| GE | IS200ERGTH1A |
| GE | SF412024 517-0224-16A-504376 820-0297 |
| GE | IC698CPE010 |
| GE | IC697HSC700 |
| GE | DS200IMCPG1BBA |
| GE | DS200IMCPG1BBA |
| GE | DS200UPSAG1AGD |
| GE | DS200UPSAG1AFD |
| GE | DS200SLCCG1AFG |
| GE | DS6800CCID1D1D |
| GE | DS200TCEAG1BTF |
| GE | DS200TCCAG1B |
we supply:
plc : ab,abb,ge,schneider
dcs : abb,siemens moore,foxboro,westinghouse,yokogawa
esd : triconex,hima,bently,ics
excitation cards : abb,ge marke
---
---