AB 1407-CGCM | Allen Bradley | Control Module
AB 1407-CGCM | Allen Bradley | Control Module
140.0~200.0 USD
Min. Order:
1 Piece/Pieces
Place of Origin:
Fujian, China (Mainland)
Means of Transport:
Ocean, Air, Land
Brand Name:
ALLEN BRADLEY
Product Description
AB 1407-CGCM | Allen Bradley | Control Module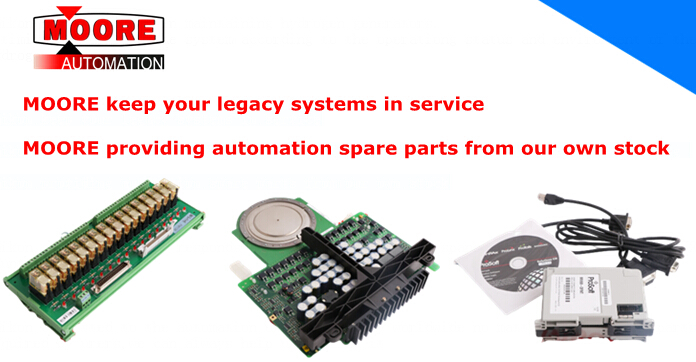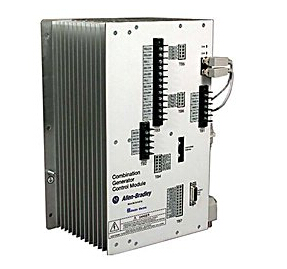 Mfr. Part Number:

1407-CGCM

Manufacturer

Allen-Bradley / Rockwell Automation

Description

Allen Bradley 1407-CGCM Combination Generator Control Module (CGCM)

Full Description:

Allen Bradley 1407-CGCM Combination Generator Control Module, Redundant ControlNet Connector, RS-232 Port for Dedicated
Communication with a Redundant CGCM, RSs-232 Port for Factory Configuration and Test, Designed to Integrate with a Logix Family
Programmable Controller to Provide Generator Control, Protection and Synchronization Functions
▼ Manager: Jessica
▼ Email: sales*mvme.cn ( change * to @ )
▼ Skype: jessica01235483
▼ Phone: 86-18030235311

QUALITY SERVICE PROVIDED TO OVER 150,000 SATISFIED CUSTOMERS
Established for over 15years, Moore believes in providing the best quality customer service in the industry. As a factory automation wholesale distributor we offer and deliver products worldwide.
PLCs -DCS-Drives-HMIs & more
At Moore, we go the extra mile to guarantee satisfaction for our customers. We want your machinery or facility up and running at its highest level of performance. We are here to help.
Our Services
Moore is an independent factory automation distributor. We sell factory new, new surplus and remanufactured products. Moore can find the part you need; all you have to do is ask!
Moore was established with the vision of being the market leader in Induatrial Automation marketing by providing quality automation equipments and it's spares. We have a large inventory of high quality, surplus control system parts

Condition: Brand new
Warranty: 1 Year
Payment: T/T
Delivery: 1-2 days
Warranty: up to 12 months
Shipping: fast delivery is available
New + original + in stock + one year warranty
☛☛☛ Jessica | Email: sales*mvme.cn ( change * to @ ) | 18030235311 ☚☚☚

| | |
| --- | --- |
| GE | DS200LDCCH1AKA |
| GE | DS200DCFBG1BNC |
| GE | DS200LDCCH1ARA |
| GE | DS200IMCPG1CCB |
| GE | DS200PLIBG2ACA |
| GE | DS200DCFBG1B1C |
| GE | DS200PLIBG1ACA |
| GE | DS200GSIAGICGD |
| GE | DS200LDCCH1AHA |
| GE | DS200IMCPG1CFB |
| GE | DS200IMCPG1GC |
| HONEYWELL | TK-PPD011 51309241-175 |
| HONEYWELL | TK-OAV061 |
| HONEYWELL | 51401497-100 |
| HONEYWELL | 51403519-160 K4LCN-16 |
| HONEYWELL | FSC 10024/H/F |
| HONEYWELL | CC-PCF901 51405047-175 |
| HONEYWELL | CC-PDOB01 51405043-176 |
| HONEYWELL | 51402573-150 |
| HONEYWELL | 05701-A-0361 |
| HONEYWELL | 05704-A-0121 |
| ICS TRIPLEX | T3419 |
| ICS TRIPLEX | T8480 |
| ICS TRIPLEX | T7150A |
| ICS TRIPLEX | T3481A |
| ICS TRIPLEX | T9802 |
| ICS TRIPLEX | T9852 |
| ICS TRIPLEX | T3310 |
| ICS TRIPLEX | T7481A |
| ICS TRIPLEX | T9110 |
| ICS TRIPLEX | T8461 |
☛☛☛ Jessica | Email: sales*mvme.cn ( change * to @ ) | 18030235311 ☚☚☚
---
---