AI 3351 | Triconex | ANALOG INPUT MODULE
AI 3351 | Triconex | ANALOG INPUT MODULE
990.0~1060.0 USD
Min. Order:
1 Piece/Pieces
Place of Origin:
Fujian, China (Mainland)
Means of Transport:
Ocean, Air, Land
Product Description
AI 3351 | Triconex | ANALOG INPUT MODULE
Moore Automation
Sales Manager:Jessica
Email:sales*mvme.cn (please change * to @)
Skype:jessica01235483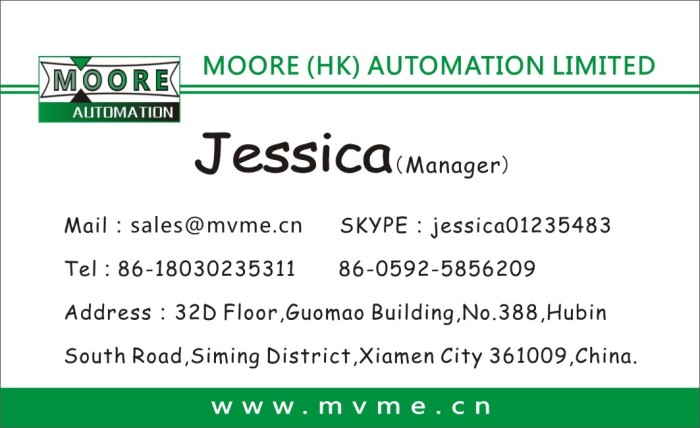 The model 4119A Enhanced Intelligent Communication Module (EICM) allows the Tricon to communicate with Modbus masters and slaves, TriStation and printers.
For Modbus connections, the EICM user can select the RS-232 point-to point interface for one master and one slave, or the RS-485 interface for one master and up to 32 slaves. The RS-485 network trunk can be one or two twisted-pair wires up to a maximum of 4,000 feet (1,200 meters).
Each EICM contains four serial ports and one parallel port which can operate concurrently. Each serial port can be configured as a Modbus master with up to seven Modbus masters per Tricon chassis. A single Tricon system supports a maximum of two EICMs, which must reside in one logical slot. (The hot-spare feature is not available for the EICM,though you can replace a faulty EICM while the controller is online.) Each serial port is uniquely addressed and supports either the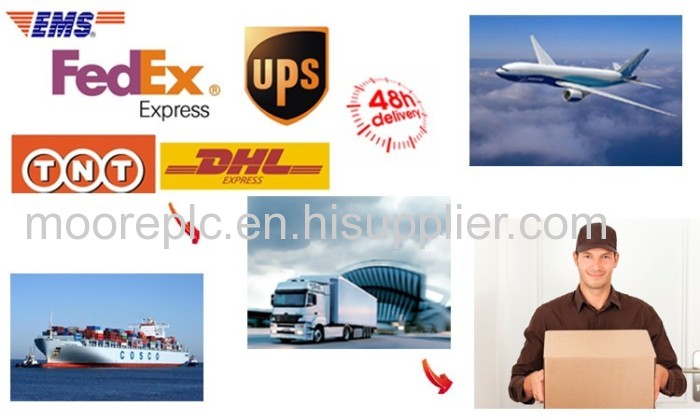 Can transport to the world.
(Rule out special circumstances can't transport area!)
If you need, please contact US.
[The contact information of the service]
① 24 hours to receive mail reply (12 hours);
② customer service chat messages, reply within 3 hours.
③ Shipped to countries outside of Asia, please contact the seller.(Part of the international area, free shipping)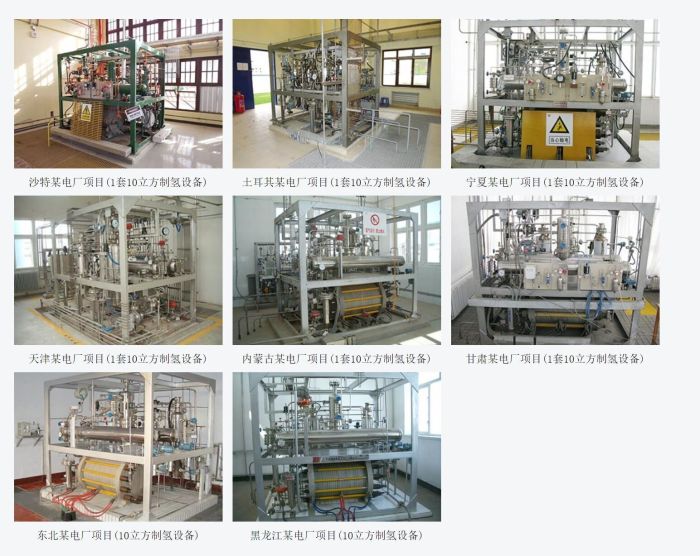 3BSE013252R1
3BSE008520R1
IPSYS01
6229BZ10200B
1SAP120800R0001
3BSE008518R1
3BSE018126R1
PDP800
CPM810
C10-12010
DI890/3BSC690073R1
3BSE008514R1/ DO820
AI830A/3BSE040662R1
CI840A/3BSE041882R1
ATS021
I-8837-80
PHARPS32200000
3BSE008552R1
6203BZ10000A
SCT306
3BSE000566R1 /AX670
3BHT300006R1 /DO610
6230BP10810/6230BP10820/6230BP10830
| | |
| --- | --- |
| GE | IS200EISBH1A |
| GE | IS200DSPXH1D |
| GE | IS200ERIOH1A |
| GE | IS215ACLEH1A |
| GE | IS200EROCH1A |
| GE | IS200EPSMG2A |
| GE | IS200ERDDH1A |
| GE | IS200VPBLG1A |
| GE | IS200EBKPG1A |
| GE | DS200DSPCH1A |
| GE | IS215UCVEM01A |
| GE | IS200FCGDH1B |
| GE | IS200EPBPG1A |
| GE | IS200EMIOH1A |

---
---