CP461-50 | Yokogawa | Processor Module
CP461-50 | Yokogawa | Processor Module
140.0~200.0 USD
Min. Order:
1 Piece/Pieces
Place of Origin:
Fujian, China (Mainland)
Means of Transport:
Ocean, Air, Land
Product Description
Country of origin:
Austria
CP461-50 | Yokogawa | Processor Module
✈ Contact: Jessica
✈ Email: sales*mvme.cn (please change * to @)
✈ Skype: jessica01235483
✈ Mobile Phone: 86-18030235311(WhatsApp)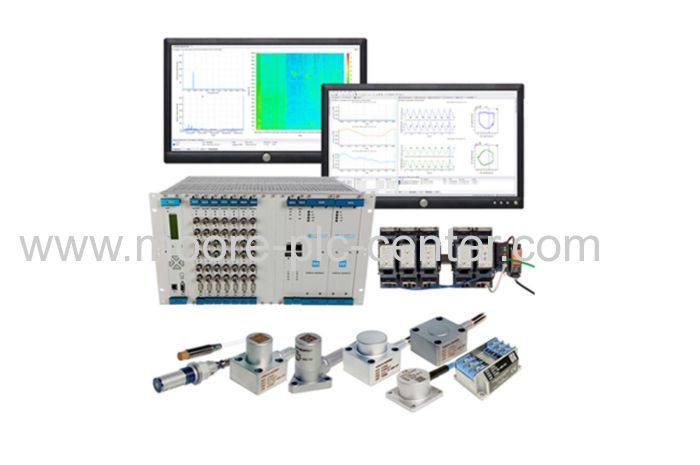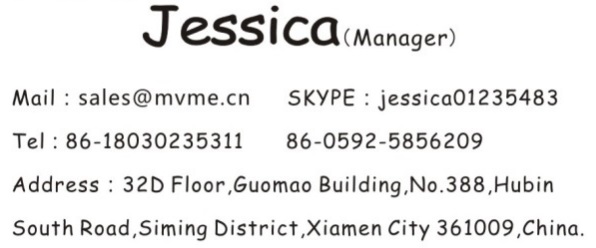 MOORE has been providing an independent network of industrial automation distributors worldwide since 2009.
Since its establishment, MOORE has established a unique global purchasing relationship with global distributors, enabling us to lower than competitor's Cost Providing Spare Parts Solution
In order to make our customers'business more competitive. We provide a wide range of spare parts. This helps our customers.
Get higher return on investment and win more business!
We have over 2000,000 satisfied partners around the world, and we are constantly looking for new ways to partner accompanying brings value.
We not only sell products, but also provide a set of pre-sale and after-sale value-added services to enable our customers to maintain.
Low cost achieves the highest return on investment.
When customers purchase products, they want fast and competitive prices to ensure quality and delivery time.
The team has the knowledge and resources to satisfy customers'wishes.
We are proud that most of our first-time customers will come to us for the products and services they need.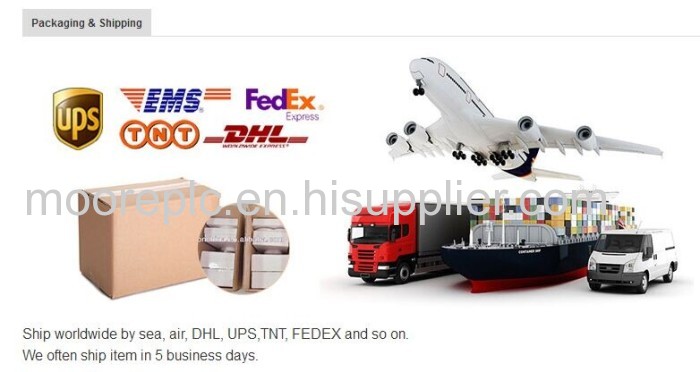 Siemens 6ES7921-3AA20-0AA0 / 6ES7 921-3AA20-0AA0
Telemecanique COIL lx1 d2b5/lx1d2b5 42v
Siemens 6ES7 193-0CB20-0XA0 / 6ES7193-0CB20-0XA0
Siemens 6ES7141-1BF30-0XA0
Siemens 3TH4262-4K 6S+2?/6NO+2NC
Rittal Temperaturregler SK 3110 / SK3110
Siemens 6ep1331-2ba00/6ep1 331-2ba00
Pilz Not-Aus Schaltger?t PNOZ10 6S / 4?
Siemens 3rv1021-1ba10
Schneider Electric LED Cluster White Typ: DL1 BDB1
Siemens 6ES5422-8MA11 / 6ES5 422-8MA11
Siemens 6ES7194-1KB00-0XA0
Siemens 16K x 8BIT 6ES5375-0LA21 / 6ES5 375-0LA21
AEG Modicon DEO 216 / AS-BDE0-216
AEG Hilfsrelais RH 1003 220V
Siemens 5SX4, 5SX41, 5SX9100HS
Siemens 3rt1023-1b
AEG 7628-042.244868
Leybold Special ?lfilter B846101040766
Siemens 3rv1011-0ja10
Siemens 3RH1140-1BB40 + 3RH1911-1GA22
PILZ Sicherheitsrelais P1M-1NK/42V~/1a1r Id.Nr.: 479120
Siemens 6ep1436-2ba00
Siemens 6ES7390-1AE80-0AA0 / 6ES7 390-1AE80-0AA0
Festo Seitenplatte für Ventilinsel CPV-14-VI 18210
Siemens 6ES7321-1BH01-0AA0 / 6ES7 321-1BH01-0AA0 E:01
Siemens 6SN1162-0EA00-0DA0
Siemens 3rt1024-1b... 4 + 3rh1921-1ha22
Siemens 3VU1300-1NL00
Siemens 3TF4010-0B 1S/1NO
Schneider Electric Positionsschalterkopf ZCK-E21
IFM Str?mungsw?chter VS0200 / VS 0200
Pilz Sicherheitsrelais PZE X4 24VDC
SEW Eurodrive 802 270 4 / 8022704
| | |
| --- | --- |
| YOKOGAWA | PW301 |
| YOKOGAWA | ADV551-P00 S2 |
| YOKOGAWA | EC401-10 S2 |
| YOKOGAWA | ANB10D-S1 |
| YOKOGAWA | AAI143-H00 S1 |
| YOKOGAWA | SB401-10 S1 |
| YOKOGAWA | ATA4D-00 S2 |
| YOKOGAWA | ADV151-P00 S2 |
| YOKOGAWA | AAI543-H00 S1 |
| YOKOGAWA | AFV10D S2 |
| YOKOGAWA | PW482-10 S2 |
| YOKOGAWA | CP451-10 S2 |
| YOKOGAWA | ADV551-P03 S2 |
| YOKOGAWA | ADV561-P00 S2 |
| YOKOGAWA | ADV161-P00 S2 |
| YOKOGAWA | AAT141-S00 S2 |
| YOKOGAWA | CP401-10 S1 |
| YOKOGAWA | VF702 S1 |
| YOKOGAWA | AAM50 S1 |
| YOKOGAWA | AAM10 S1 |
| YOKOGAWA | PSMBXNAN 16180-500/3 |
| YOKOGAWA | PSCCM24AAN 16418-541/1 |
| YOKOGAWA | AAI141-S00 S2 |
| YOKOGAWA | PW482-11/PW482-S01 |
| YOKOGAWA | KS1*B |
| YOKOGAWA | AIP512 |
| YOKOGAWA | NP53*C |

---
---