DGP-6SSD11 | ABB | Control Module
DGP-6SSD11 | ABB | Control Module
990.0~1060.0 USD
Min. Order:
1 Piece/Pieces
Place of Origin:
Fujian, China (Mainland)
Means of Transport:
Ocean, Air, Land
Product Description
DGP-6SSD11 | ABB | Control Module
Availability: In Stock
Estimated Lead Time: Usually Ships in 5 - 7 Working Days
Jessica.[Email:sales*mvme.cn (please change * to @)]
Jessica.[WhatsApp:+8618030235311]
Jessica.[Skype:jessica01235483]
Jessica.[Quote to you within the shortest possible time with our best price]
All eight channels are isolated from the ModuleBus in one group. Power to the input stages is converted from the 24 V on the ModuleBus.
Eight different types of MTUs can be used. The TU830/TU833 Extended MTU enables three wire connection to the devices without additional terminals. The TU810 (or TU814) Compact MTU has terminals for 24 V process voltage inputs, but requires external terminals for distribution of 24 V power supply to the field devices. The extended MTU, TU835, and TU838 provides a fuse (3 A max.) per channel for the outgoing transmitter supply. The TU812 Compact MTU has a D Sub 25 pin (male) connector for connection to the process. TU850 provides one disconnectable PTC fused sensor/transmitter power outlet terminal per channel.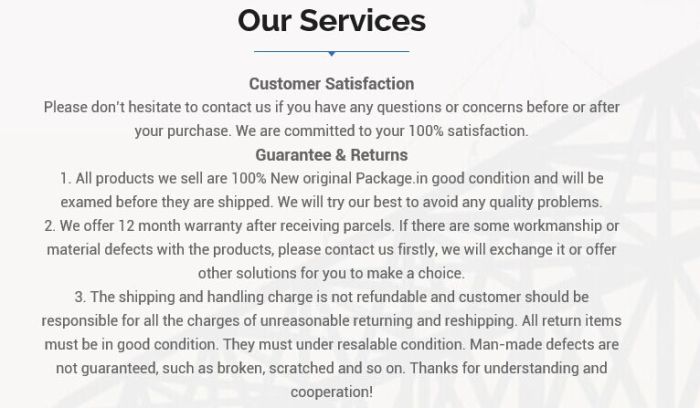 The voltage and current input is able to withstand an overvoltage or undervoltage of at least 11 V d.c.
The input resistance for voltage input is greater than 10 M ohm, and the input resistance for current input is 250 ohm.
The module distributes the external HART compatible transmitter supply to each channel.
This adds a simple connection to distribute the supply to 2-wire or 3-wire transmitters. The transmitter power is supervised and current limited.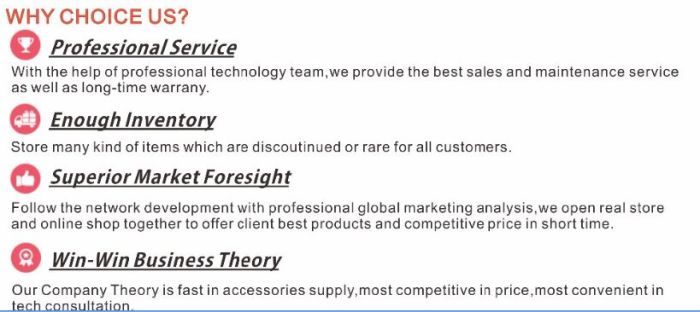 FBM203
FBM203 P0914SV
FBM206
FBM207C
FBM211
FBM214
FBM215
FBM216B P0927AJ
FBM217
FBM217
FBM219
FBM223
FBM231
FBM242
FCM10E
P0903CW
P0914XB
P0916AE
P0916AG
| | |
| --- | --- |
| ABB | TU842 3BSE020850R1 |
| ABB | TU835V1 3BSE013236R1 |
| ABB | TU847 3BSE022462R1 |
| ABB | SD833 3BSC610066R1 |
| ABB | TU845 3BSE021447R1 |
| ABB | AI835 3BSE008520R1 |
| ABB | DI810 3BSE008508R1 |
| ABB | DO840 3BSE020838R1 |
| ABB | SD812 3BSC610023R0001 |
| ABB | ICSI08E1 ICSI08E1-230 FPR3316101R001 |
| ABB | TU921S 3KDE175111L9210 |
| ABB | DLM01 P37421-4-0369652 |
| ABB | S200-IB16 S200IB16 |
| ABB | S200-TB2 S200TB2 |
| ABB | S200-IE8 S200IE8 |
| ABB | 200-IP2 200IP2 |

specifications:if you have a large purchase, we can make a discount.
new+original +one year warranty

---
---