DS200PCCAG6ACB | GE | Boards Mark V DS200
DS200PCCAG6ACB | GE | Boards Mark V DS200
990.0~1060.0 USD
Min. Order:
1 Piece/Pieces
Place of Origin:
Fujian, China (Mainland)
Means of Transport:
Ocean, Air, Land
Product Description
DS200PCCAG6ACB | GE | Boards Mark V DS200
Our advantages:
1.New and Original
2.In Stock
3.Best Price
4.Fast Delivery
5.One Year Warranty
Jessica.[Email:sales*mvme.cn (please change * to @)]
Jessica.[WhatsApp:+8618030235311]
Jessica.[Skype:jessica01235483]
Jessica.[Quote to you within the shortest possible time with our best price]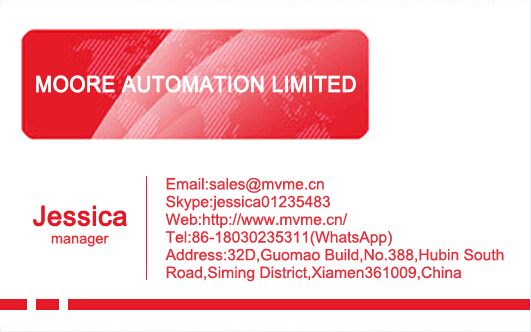 The IC200ALG264 is a 15-Channel, 15-Bit, Current Analog Input Module manufactured by GE Fanuc for its Versamax Series. It provides interface to 15 current inputs and receives power from the backplane power supply. Analog inputs for this particular module are single-ended, and all of them share a common return. The IC200ALG264 is 250 VAC continuous duty.
The IC200ALG264 does not require any external power source to operate; however, power for the user's transceivers must be supplied from an external source. This module also has additional features like jumper selections as a group containing the range operations of (4-20)mA or (0-20)mA; a 15-bit converter resolution; configurable software; and default selection that holds last state operation. The IC200ALG264 reports the loss of internal power error for field-side circuits. It also reports open wire error for every channel but only when in 4- 20mA mode.
This module is equipped with a green LED that turns on backplane power is present and the internally generated field power is functioning properly. This module's carrier terminals have a jumper that is used to configure 4-20mA or 0-20mA input ranges. However, the module can only accept 4-20mA input signals if the jumper is not installed.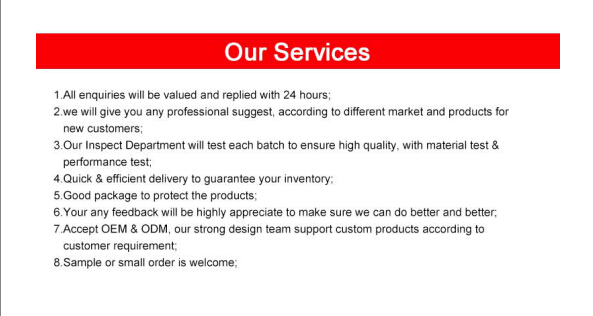 The IC200ALG264 has analog inputs that are software configurable to either default or to hold the last state upon a loss of power. For analog channel connections, a shielded twisted pair cable is highly recommended. It is advisable to ground the cable at the source device, but if for some reason the cable is not grounded at the source device, then the cable shield must be grounded at the I/O module. Grounding is done using an Auxiliary I/O Terminal.

D4-16TR
E-01N
E-01D
D4-16ND2
R-21P-EX
E-05B-EX1
F4-04DA
D4-450
D2-240
TRD-J1000-RZ
U-8ADC-1
U-DMY
SU-6
D4-PULS-1
SN-64DR-A1
4314R-353
E-22N
SN32DR-A2+K2-16CDR+Z-DMY
Z-4AD2
CKE SH-32RI/SH-32R1
SH-64R2
SZ-4
| | |
| --- | --- |
| ABB | HESG330086R64 HE693116-307 |
| ABB | SAMC11POW SAMC 11 POW |
| ABB | SAFT181INF SAFT 181 INF |
| ABB | SAFT188IOC SAFT 188 IOC |
| ABB | SNAT7261MGK SNAT0205BDB |
| ABB | SAFT103CON 57777290 SAFT 400F380E 57778865 |
| ABB | SAFT171PAC SAFT 171 PAC |
| ABB | SAFT103CONB SAFT315F380 |
| ABB | SAFT185TBC SAFT 185 TBC |
| ABB | SAFT172POW SAFT 172 POW |
| ABB | SNAT7261NBN SNAT1005BDB |
| ABB | SNAT7261SCP SNAT2105BDB |
| ABB | SAFT103CON SAFT 103 CON |
| ABB | 3HAC4789-1 |
| ABB | 3HAC4790-1 |
| ABB | 3HAC10602-1 |
| ABB | 3HAC10601-1 |

1 year warrantyin stock
Original and new packing
Delivery with DHL 3 days after payment

---
---