DS200SLCCG1AEG | GE | Battery Module
DS200SLCCG1AEG | GE | Battery Module
1.0 USD
Min. Order:
1 Piece/Pieces
Place of Origin:
Fujian, China (Mainland)
Means of Transport:
Ocean, Air, Land
Production Capacity:
123456
Packing:
New carton packaging
Product Description
DS200SLCCG1AEG | GE | Battery Module
Jessica.[Email:sales*mvme.cn (please change * to @)]
Jessica.[WhatsApp:+8618030235311]
Jessica.[Skype:jessica01235483]
Jessica.[Quote to you within the shortest possible time with our best price]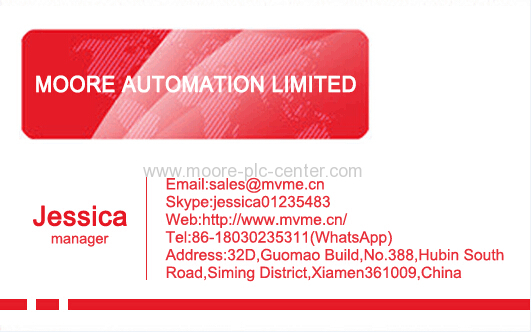 IC693ACC301 is a long-life Lithium backup battery. Its function is to preserve the memory contents of the CMOS RAM located under the cover plated at the bottom of the power supply plate.
The battery connects via a pair of wires attached to a small Berg female connector that plugs into a mating connector on the printed circuit board of the power supply. It is mounted on a plastic clip attached to the inside of the cover plate. To avoid loss of PLC RAM memory, this battery can be replaced with power applied to the PLC, while exercising extreme caution since lethal voltages may be present in the enclosure or area to avoid personal injury or death. The Battery should only be replaced by qualified electrical personnel who are trained in applicable electrical safety rules and procedures.
As a good rule of thumb, batteries, including the IC693ACC301, should be replaced once per year. Though no one can determine exactly how long a battery will last, how long it lasts generally depends on the CPU used, the temperature it is subjected to and how it is used. To extend the battery's "shelf life" (i.e. how long it last before being replaced), certain factors should be considered. For example, room temperature should be in the range 0 to 25 degrees Celsius (i.e. 32 to 77 degrees Fahrenheit). Under this temperature condition, for CPU models 311, 313, and 323, the battery would last for 2 years while for CPU models 331 – 362, it will last a year and 1.2 months for CPU374. Also, powering down the PLC at night or keeping it up running can affect battery life. The type of CPU influences battery life too. Different memory types require more power and having a clock requires more battery current to carry out its
DAO01
CS31 ICSK20F1
DDI01
DLM02
DLM01
57520001-EV
57330001-Y /DSBB110A
57520001-DS
DSTC452
57160001-TE
57310001-EZ
57120001-MN
57160001-TA
6233BP10810/ 6233BP10820/ 6233BP10830
DSRF150
IMASM02
6232BP10810/6232BP10820/6232BP10830
NAOM01
DSCS131/57310001-LM
DSSR116/48990001-FK
DSMD113/5736045-N
DSPC171/57310001-CC
DSMC112/57360001-HC
| | |
| --- | --- |
| GE | 3VTVZ590CD001 |
| GE | 151X1235DB15SA01 |
| GE | DS200TBQCG1ABB |
| GE | DS200TBQCG1A |
| GE | DS200SLCCG3AFG |
| GE | DS200SLCCG3A |
| GE | DS200CTBAG1ADD |
| GE | DS200CTBAG1A |
| GE | DS200TCPSG1APE |
| GE | DS200TCPSG1A |
| GE | DS200TCQAG1BHF |
| GE | DS200TCQAG1B |
| GE | DS200TBQAG1ABB |
| GE | DS200TBQAG1A |
| GE | DS200TCPDG1BEC |
| GE | DS200TCPDG1B |
| GE | DS200TCQCG1BJF |
| GE | DS200TCQCG1B |
| GE | DS200TCQAG1B |
| GE | DS200TCPSG1ARE |

Our company has many products in stock, which are immediately available. The warranty is 1 years which apply to all the new products.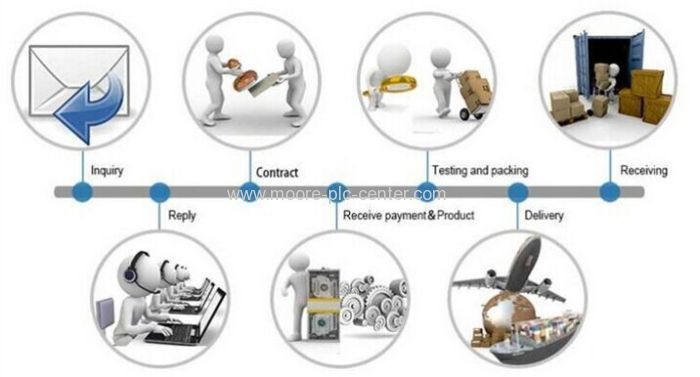 ---
---