DS200TCDAH1BGD | GE | DS200 Drive Control Card
DS200TCDAH1BGD | GE | DS200 Drive control card
990.0~1060.0 USD
Min. Order:
1 Piece/Pieces
Place of Origin:
Fujian, China (Mainland)
Means of Transport:
Ocean, Air, Land
Product Description
DS200TCDAH1BGD | GE | DS200 Drive control card
Our advantages:
1.New and Original
2.In Stock
3.Best Price
4.Fast Delivery
5.One Year Warranty
Contact: Jessica
Moore Automation
Tel / Whatsapp:+8618030235311
Wechat: hu18030235311
E-mail: sales*mvme.cn (please change * to @)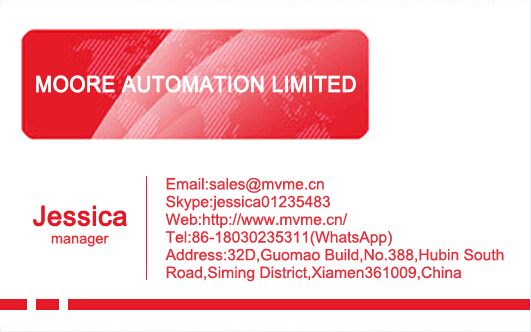 The IC200ALG263 is a 15-Channel, 15-Bit, Voltage Analog Input Module manufactured by GE Fanuc for the Versamax Series. This module provides interface to 15 voltage inputs with an input voltage of -10V to +10V, an input impedance of100K Ohms minimum, and an updated rate of 7.5 ms per module.
The IC200ALG263 is compatible with the following: VersaPro Software Version 2.0, VersaMax Ethernet NIU Firmware Version 1.10 or higher, and VersaMax PLC CPU Firmware Version 2.10 or higher. Backplane power supply is the main source of power for this module. The IC200ALG263 does not need an external power source to operate; however, power for the user's transceivers must be supplied from an external source.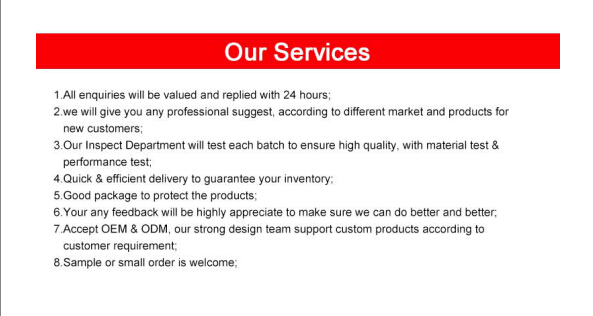 The IC200ALG263 is responsible for reporting the loss of internal power fault for field side circuits. The units single handedly report internal hardware error once an A/D conversion malfunction is detected.
Errors are detected by applying a known stimulus to the A/D conversion path and authenticating the result. If it produces an unexpected outcome three times in a row, the module stops scanning immediately, turns off the green LED, and reports an internal hardware error. The IC200ALG263 must be power cycled or replaced to clear the error detected. A green LED light provides applicable operation indications to the user.

IC200MDL241 + IC200CHS022
IC200ETM001
IC693APU300J
IC693CMM311
IC693CMM301M
IC693MDL940
IC200PWR101
IC200ERM001
IC693PCM301
IC693BEM331
IC200UDR005-AA
IC693UAL006BP1
IC693MDL655
IC693CHS391
IC693CHS397
IC693-APU300J
IC693PWR321
IC693CPU350
| | |
| --- | --- |
| ABB | 170M5388/PC72UD13C250T 3AUA0000090404 |
| ABB | 63NHG00B-690 3ABD00017823 |
| ABB | DRM570024LT AU 4CO 24V 3ABD00036448 |
| ABB | RCM 230VAC 3C/0 3ABD00029943 |
| ABB | CBHX165C 5R 414 |
| ABB | 170M6467 3AUA0000062487 |
| ABB | SNAT609TAI SNAT 609 TAI |
| ABB | HITE303278R1 |
| ABB | CI522A 3BSE018283R1 |
| ABB | SC510 3BSE003832R1 |
| ABB | SAFT163IOC SAFT 163 IOC |
| ABB | SNAT6030BEB SNAT 6030 BEB |
| ABB | NI0C01 3BSE005735R1 |
| ABB | NINT44 NINT 44 |
| ABB | HITE303166R1 HITE515100 IDB761A |

1 year warrantyin stock
Original and new packing
Delivery with DHL 3 days after payment

---
---