FC-BKM-0001 | Honeywell | BATTERY AND KEY SWITCH MODULE
FC-BKM-0001 | Honeywell | BATTERY AND KEY SWITCH MODULE
666.0~999.0 USD
Min. Order:
10 Piece/Pieces
Place of Origin:
Fujian, China (Mainland)
Means of Transport:
Ocean, Air, Land
Packing:
New carton packaging
Delivery Date:
3 days after payment
Product Description
FC-BKM-0001 | Honeywell | BATTERY AND KEY SWITCH MODULE
Contact person:Jessica
WhatsApp: +8618030235311
Phone: +8618030235311
E-mail: sales*mvme.cn (please change * to @)
Skype: jessica01235483
Wechat: hu18030235311
The usage of WMPR vs WDRR is very application specific and may be dependent on an existing control systems layout. To understand this better, let's take a look at the following real time application scenarios.
• If a customer already has a Fieldbus Coupler or some type of host controller device such as a PLC or HMI, almost 90 percent of the time, a Fieldbus Coupler/PLC/HMI will have some type of communication protocol such as EtherNet/IP™, Modbus™ TCP/IP, Modbus™ RTU or Profinet. In these types of system settings, the WMPR would be an ideal candidate as it supports EtherNet/IP™ protocol.
However, there are many generic PLCs and Fieldbus Couplers out there in the market that do not support any type of communication protocols. These PLCs/Fieldbus Couplers can only support hardwire I/O signals whether it is digital, analog, temperature, etc. In this type of scenario the WDRR would be a good alternative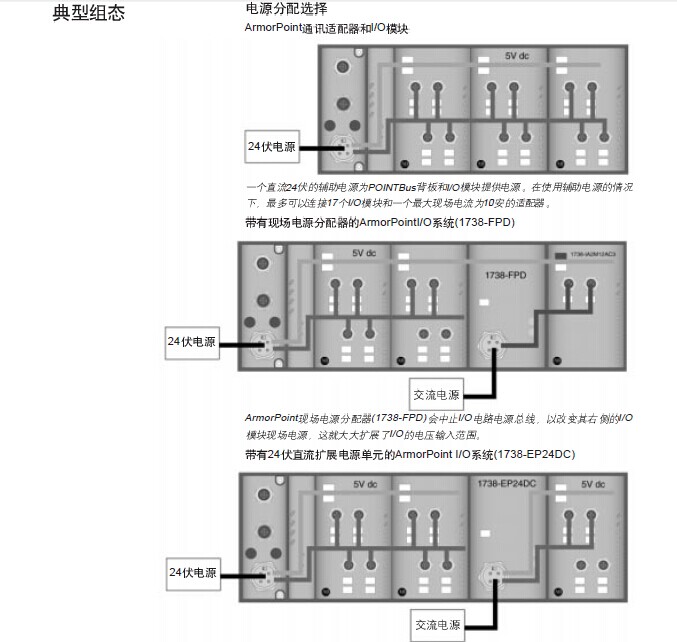 E-mail: sales*mvme.cn (please change * to @)
PS316-212-1
EBE250A
EM4-201-DX2
EASY400-POW
EASY721-DC-TC
ETR4-11-A
819-DC-RCX
618-DC-RE
PS4-151-MM1
PS416-BGT-410
SN4-050-BI7
PKZM0-16
PKZM0-4
INP-400
CNT-200
NET-440
POW-400
EBE-223.2-2 CPU-W
PS316.118-3
EBE201
EBE295.1-3
PS306-DC
PS416-BGT-420
PS416-MEM-442
EBE-252-1
| | |
| --- | --- |
| HONEYWELL | CC-TPOX01 (51306528-175) |
| HONEYWELL | 51507429-200 |
| HONEYWELL | TRACKBALL |
| HONEYWELL | 9373-02305-003/F |
| HONEYWELL | 51199932-200 |
| HONEYWELL | 51308301-175 CC-TCF901 |
| HONEYWELL | 51308307-175 CC-TCNT01 |
| HONEYWELL | 51308353-175 CC-TAOX11 |
| HONEYWELL | 51308363-175 CC-TAIX01 |
| HONEYWELL | 51308365-175 CC-TAIX11 |
| HONEYWELL | 51308373-175 CC-TD0B11 |
| HONEYWELL | 51308376-175 CC-TDOR11 |
| HONEYWELL | 51308380-175 CC-SDOR01 |
| HONEYWELL | 51308386-175 CC-TDIL01 |
| HONEYWELL | 51405038-175 CC-PAIH01 |
| HONEYWELL | 51405039-175 CC-PA0H01 |
| HONEYWELL | 51405040-175 CC-PDIL01 |

1 year warrantyIn stock
Original and new packing
Delivery with DHL 3 days after payment

---
---