FC-USI-0002 | Honeywell | System Module
FC-USI-0002 | Honeywell | System Module
666.0~999.0 USD
Min. Order:
10 Piece/Pieces
Place of Origin:
Fujian, China (Mainland)
Means of Transport:
Ocean, Air, Land
Packing:
New carton packaging
Delivery Date:
3 days after payment
Product Description
FC-USI-0002 | Honeywell | System Module
Contact:Jessica
Email:sales*mvme.cn (please change * to @)
Phone:+8618030235311
Skype:jessica01235483
Wechat:hu18030235311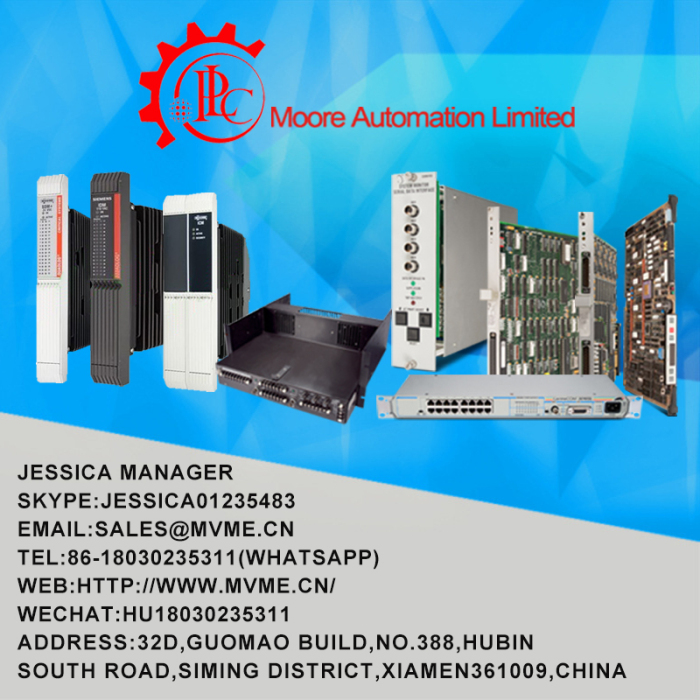 The WDRR Series is a reliable DIN rail or panel-mountable wireless receiver that can accept 14 digital signals (PNP or NPN type) from wireless limitless switches. The WDRR receiver then communicates the digital signals which is basically the wireless limitless switch's status i.e. whether the switch is open or closed to a host controller device such as a PLC, DCS and SCADA that has physical I/O modules.
It also has an output for lost RF communication and another output for low battery voltage. Once the WDRR receiver obtains the status of the digital input of the Limitless™ switch, the information is replicated in the WDRR's output terminals. Then it is required to hardwire the output terminals of the WDRR receiver to individual input terminals on the WAGO or Beckhoff fieldbus coupler or any host controller device with physical I/O modules.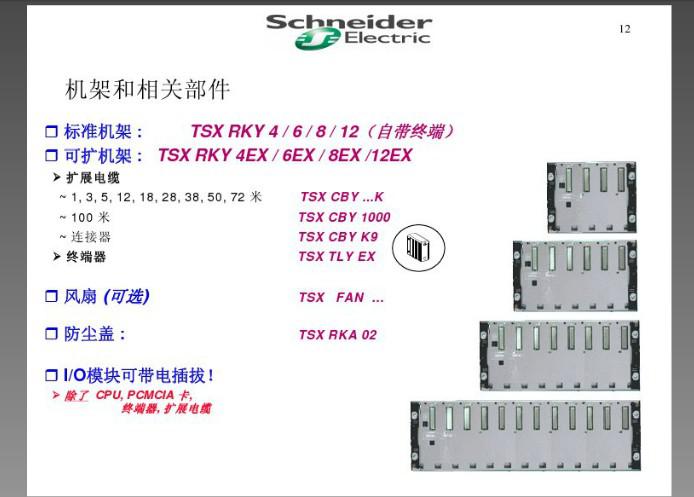 Email:sales*mvme.cn (please change * to @)
SN32DR-A2+K2-16CDR+Z-DMY
Z-4AD2
CKE SH-32RI/SH-32R1
SH-64R2
SZ-4
D2-06B
E-01BJ
E-03B
SA-21
E-01BJ-EX1
E-01N
E-55N
Z-8TR1
E-05N
SR-21-EX
E-01T
U-01T
Z-08B
SZ-3
Z-8ND1
SU-6B-EX
| | |
| --- | --- |
| HONEYWELL | 8C-PDIPA1 (51454471-375) |
| HONEYWELL | 8C-PDILA1 (51454471-175) |
| HONEYWELL | 8C-PDODA1 (51454472-175) |
| HONEYWELL | DC-PDIL51 (51454818-175) |
| HONEYWELL | 8U-BXCB20-CN (51307039-100) |
| HONEYWELL | CC-PUI001 (51454205-175) |
| HONEYWELL | CC-PAOH01 (51405039-175) |
| HONEYWELL | TDC1412-40825 (51199929-100) |
| HONEYWELL | 8U-TPOX01 (51307022-175) |
| HONEYWELL | 8C-TAIXA1 (51307127-175) |
| HONEYWELL | 8C-TDOD51 (51306975-175) |
| HONEYWELL | 8C-TDIL61 (51306967-175) |
| HONEYWELL | 8C-TAIX51 (51306979-175) |
| HONEYWELL | 8C-TDOD61 (51306973-175) |
| HONEYWELL | 8C-TDILA1 (51307141-175) |
| HONEYWELL | 8C-IAIX61 (51306977-175) |
| HONEYWELL | 8C-TAOX61 |
| HONEYWELL | CC-TAID01 (51306733-175) |

dcs : abb,siemens moore,foxboro,westinghouse,yokogawaplc : ab,abb,ge,schneider
esd : triconex,hima,bently,ics
excitation cards : abb,ge marke
---
---