FS-FANWR-24R | Honeywell | Communication Module
FS-FANWR-24R | Honeywell | Communication Module
666.0~999.0 USD
Min. Order:
10 Piece/Pieces
Place of Origin:
Fujian, China (Mainland)
Means of Transport:
Ocean, Air, Land
Packing:
New carton packaging
Delivery Date:
3 days after payment
Product Description
FS-FANWR-24R | Honeywell | Communication Module
Contact: Jessica
Moore Automation
Tel / Whatsapp:+8618030235311
Wechat: hu18030235311
E-mail: sales*mvme.cn (please change * to @)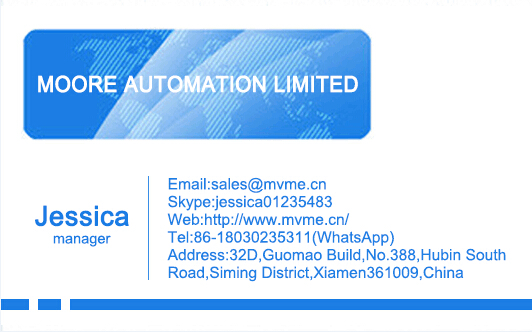 Modbus communication protocol is a messaging structure developed by Modicon in 1979. It is used to establish a master-slave or client-server communication between intelligent devices. The intelligent devices can be a PLC, HMI, PC, Distributed Control Systems (DCS), Supervisory Control and Data Acquisition Systems (SCADA) etc.
Modbus protocol is not industry specific and can be used in a wide variety of industries such as factory automation, building automation, process control, oil & gas, traffic & parking, agriculture & irrigation, water & wastewater, pharmaceutical and medical, material handling etc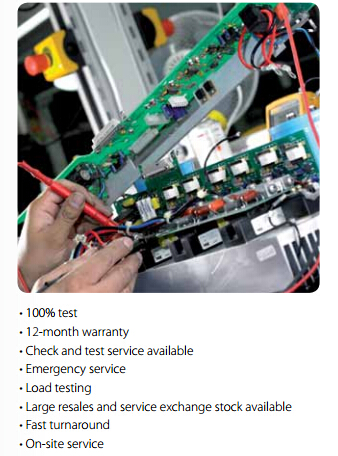 E-mail: sales*mvme.cn (please change * to @)
NJ-BP8
NW0P20T-31
NB2-P24R3-AC
FTU266B
NWOP60R-31
NJ-Y16-R16
NJ-X16-5
NB0U14R-31
NB1-E56-AC
NB1W40R-11
NB1-P56-AC
NB1W24R-11
NB1-E40X-AC
NW0P30R-31
NW0P20R-31
NB0-P24R3-AC
FTT320T0-G02
NB2W56R-11
FTU263B
NW0E32R-3
088H
NB1W56R-11
128H
NB1U56X-01
| | |
| --- | --- |
| Honeywell | 51304754-150 MC-PAIH03 |
| Honeywell | 80363969-150 MC-PAOY22 |
| Honeywell | 80363972-150 MC-PDIY22 |
| Honeywell | MC-PDOY22 80363975-150 |
| Honeywell | 51304453-150 MC-TAIH02 |
| Honeywell | 51204172-175 MC-TAOY22 |
| Honeywell | 51204160-175 MC-TDIY22 |
| Honeywell | 51204162-175 MC-TDOY22 |
| Honeywell | 51309218-175 MC-TAMR03 |
| Honeywell | ACX633 51196655-100 |
| HONEYWELL | 8C-PCNT02 |
| HONEYWELL | 8C-PCNT02-C |
| HONEYWELL | 8C-PAINA1 |
| HONEYWELL | 8C-PAZHA1 |
| HONEYWELL | 8C-PDZPA1 |
| HONEYWELL | 8C-PDODA1 |
| HONEYWELL | DC-POZL51 |
| HONEYWELL | 8C-PA2H51 |
| HONEYWELL | 8C-POZL51 |

we supply:
plc : ab,abb,ge,schneider
dcs : abb,siemens moore,foxboro,westinghouse,yokogawa
esd : triconex,hima,bently,ics
excitation cards : abb,ge marke

---
---