IC3600AOAA1 3 STAGE OPER AMPL
IC3600AOAA1 3 STAGE OPER AMPL
666.0~999.0 USD
Min. Order:
10 Piece/Pieces
Place of Origin:
Fujian, China (Mainland)
Means of Transport:
Ocean, Air, Land
Packing:
New carton packaging
Delivery Date:
3 days after payment
Product Description
GE Fanuc Micro PLC IC3600AOAA1 New IN Stock
Contact person:Jessica
WhatsApp: +8618030235311
Phone: +8618030235311
E-mail: sales*mvme.cn (please change * to @)
Skype: jessica01235483
Wechat: hu18030235311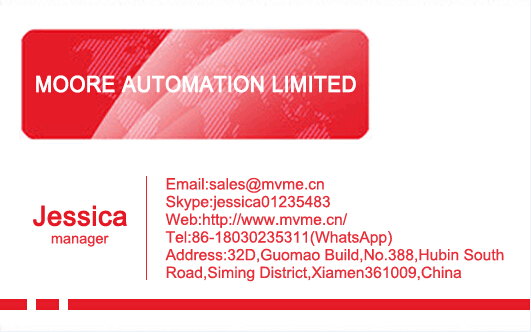 First import the RDF 1769-DPS GSD file to STEP 7 and configure the CPU 315-2DP. The configuration information diagram is shown in Figure 4. The corresponding slave address must be set according to the station address of RIF 1769-DPS.
SERVICE:
Lead time: 2-3 working days
Warranty: Twelve months
Type of payment: T/T 100% Payment in Advance
Courier partners: DHL, UPS, TNT, FedEx and EMS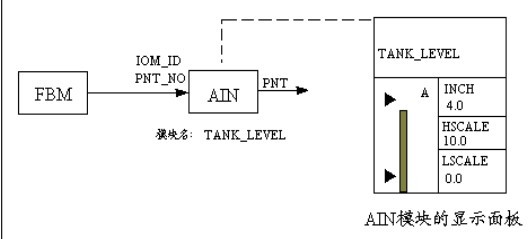 E-mail: sales*mvme.cn (please change * to @)
HA33NS-E33
HF-KE43W1-S100
MR-H200A
MR-H500AN
MR-J2S-10A
MR-J2S-40A
MR-J200A
MR-E-100A-KH003
MR-E-100A
MDS-A-V1-45
MDS-A-CV-220
MR-E-70A-KH003
QX604
QX522
QX611-1
QX531+QX317
MR-J2S-T01
MR-J2S-40CP-S084
QX041A +fca520me
SJ-11XW8
MDD-150SA
MR-H100ACN
MDD-020SA
HA-FF33
QX604A
MMD150CBBB
FANUC LTD A16B-1210-0560-?01
GE FANUC 531X111PSHANG3
GE FANUC 531X111PSHAKG2
GE FANUC CPU MODULE IC693CPU352-EK
FANUC AC SERVO MOTOR A06B-0371-B0777000
FANUC BOARD A20B-0007-0070
GE FANUC IC660CBB903J
GE FANUC A06B-0127-B0777000
FANUC HR MAGNETIC A860-0382-T143
GE FANUC IC693ALG442B I/O
FANUC A06B-0373-B075 AC
FANUC A20B-8100-0470/?06D
GE FANUC IC600BF831K
GE FANUC A06B-0128-B077?7000
FANUC A20B-1003-0240/?09B
GE FANUC IC600BF801K REMOTE I/O
FANUC A06B-0127-B575
GE FANUC IC697MDL940D
GE FANUC IC693CMM321-DE
GE FANUC IC697CPU731X
GE FANUC IC697MEM717B
In stock
1 year warranty
Original and new packing
Delivery with DHL 3 days after payment
---
---