IC3600LIVA1 LOGIC INVERTER IC3600LIVA
IC3600LIVA1 LOGIC INVERTER IC3600LIVA
666.0~999.0 USD
Min. Order:
10 Piece/Pieces
Place of Origin:
Fujian, China (Mainland)
Means of Transport:
Ocean, Air, Land
Packing:
New carton packaging
Delivery Date:
3 days after payment
Product Description
GE IC3600LIVA1 LOGIC INVERTER IC3600LIVA
Moore Automation
Sales Manager:Jessica
Email:sales*mvme.cn (please change * to @)
Skype:jessica01235483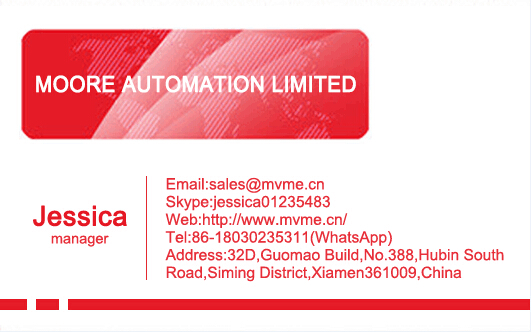 At present, PNO (Profibus User Organization) has more than 600 members and produces nearly 1,000 products. With a market share of more than 40% in Europe, Profibus products are widely used in process automation, building automation
1.we sell is 100% New Original Factory packing in good condition and have been tested before they are shipped. We will try our best to avoid any quality problems.
2.We will offer the technical support by experienced staff, which have undergone rigorous testing and certification!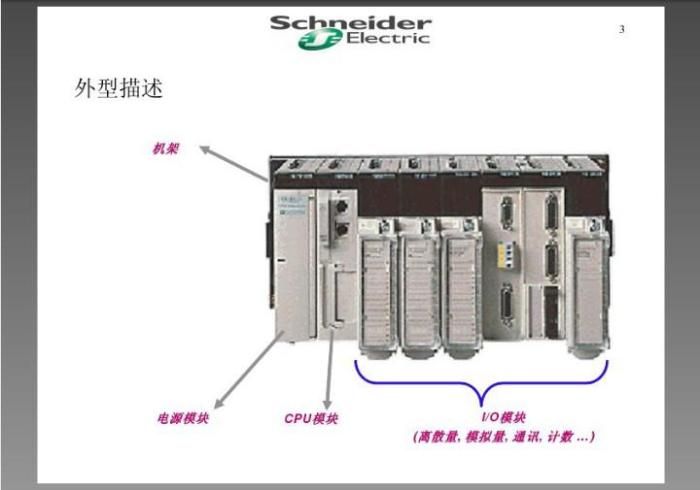 Email:sales*mvme.cn (please change * to @)
RWX62.5030
6ES5318-8MB12
6ES7972-0BA50-0XA0
6ES7972-0BA40-0XA0
6GK1500-0EA02
6ES7972-0BB11-0XA0
6ES7972-0BB12-0XA0
6ES7952-1KK00-0AA0
6ES7951-0KG00-0AA0
6ES5452-8MR11
6ES7313-6CE01-0AB0
3TK2821-1CB30
6ES5431-8MD11
6EP1336-1SH01
6EP1333-1SL11
6EP1436-2BA00
6ES7350-1AH01-0AE0
3RK1903-0AA00
3RK1903-0BA0
6EP1437-1SL11
6ES7313-5BF03-0AB0
6ES7313-5BE01-0AB0
DANIEL WOODHEAD 41372 105000A01F150
DANIEL WOODHEAD 40945 113020A01F200
BRAD HARRISON 113020C04F120 CABLE
BRAD HARRISON MINI-CHANGE 40709
BRAD HARRISON 884031K05M020
BRAD HARRISON 775B30A03A090
BRAD HARRISON 703000A03F120
BRAD HARRISON 703001D02F060
BRAD HARRISON 3R9006A20A120
DANIEL WOODHEAD 106000A01F060
BRAD HARRISON 40905-90 MINI-CHANGE
LOT OF 2 BRAD HARRISON 32710
BRAD HARRISON 41601 MINI-CHANGE
BRAD HARRISON 104000A38M020
DANIEL WOODHEAD 32632 130030048
BRAD HARRISON 773031K01F200
BRAD HARRISON 773031K01F150
Our company has many products in stock, which are immediately available. The warranty is 1 years which apply to all the new products.

---
---