IC695PNS001 | GE |
990.0~1060.0 USD
Min. Order:
1 Piece/Pieces
Place of Origin:
Fujian, China (Mainland)
Means of Transport:
Ocean, Air, Land
Product Description
JUSP WS15AB yaskawa JUSP-WS15AB SERVOPACK CONTROLLER
Our advantages:
1.New and Original
2.In Stock
3.Best Price
4.Fast Delivery
5.One Year Warranty
Contact:Jessica
Skype:jessica01235483
Email:sales*mvme.cn (please change * to @)
TEL:86-592-5856209
Mobile Phone:86-18030235311(WhatsApp)
Wechat:hu18030235311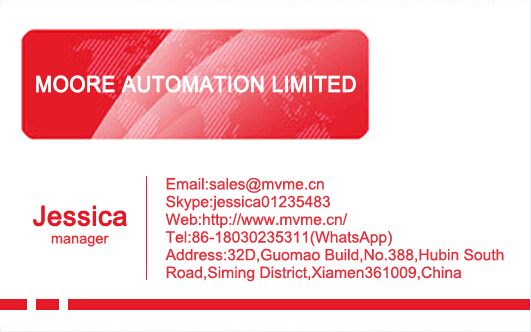 The GE Fanuc IC693ACC303 is a 32K removable EEPROM memory card for series 90 of GE Fanuc Micro PLC Handheld Programmers. It is a storage device that communicates with the Handheld Programmer and it can store program logic statement, registers and configuration data.
All the program data, which is essential to develop, debug and monitor ladder logic programs, can be stored in the card and moved to another device. When it is not scanning I/O, the Programmer can read, write and verify that data. Also to write to the card, the user has to turn the write protect screw on the bottom of the card. It is easy to store all contents of RAM to the memory card by pressing the write key of the GE Fanuc Micro PLC Handheld Programmer, while in program mode.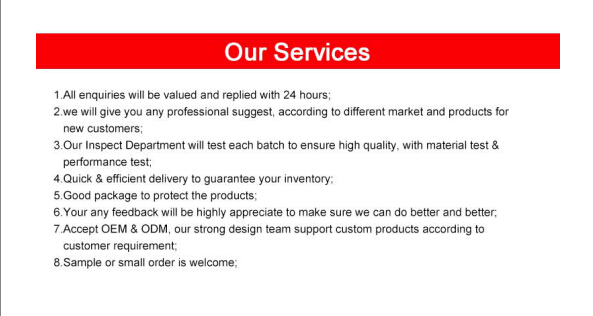 The IC695PNS001 is a PACSystems PROFINET Scanner module from the GE Fanuc RX3i Series. This module connects a remote universal RX3i I/O rack of Series 90-30 or RX3i modules to a PROFINET I/O Controller. See specifications for this unit on IC695PNS001's website page.

PKZM0-10
EBE211
EBE240A
EBE221.1-1
EBE240.1-2
EBE240.1-1
EBE200
EBE223.1-6
EM4-101-AA2
PS22-4A24VDC2A
PS316-208-1
PS316-212-1
EBE250A
EM4-201-DX2
EASY400-POW
EASY721-DC-TC
ETR4-11-A
819-DC-RCX
618-DC-RE
PS4-151-MM1
PS416-BGT-410
| | |
| --- | --- |
| ABB | 3HAC10602-2 |
| ABB | SDCS-PIN-41A 3BSE004939R1 |
| ABB | SDCS-PIN-48 3BSE004939R0002 |
| ABB | YPK112A 3ASD573001A13 |
| ABB | YPP110A 3ASD573001A1 |
| ABB | SDCS-IOB-21 3ADT220090R0014 |
| ABB | SAMC 5 PRO SAMC5PRO 57149868QG |
| ABB | SAMC 7 REL SAMC7REL 57172509KE |
| ABB | SAMC 7 REL SAMC7REL 57172509LE |
| ABB | GHG125 2011F1106 A2141 |
| ABB | AO2000 AO2040 |
| ABB | GHG125 2021F1106A2140 |
| ABB | XRM00-185-3P-EFM 1SEP102240R3301 |
| ABB | PDB-02 3HNA023093-001 |

1 year warrantyin stock
Original and new packing
Delivery with DHL 3 days after payment

---
---