INICT03A | ABB | Computer Transfer Module
INICT03A | ABB | Computer Transfer Module
666.0~999.0 USD
Min. Order:
10 Piece/Pieces
Place of Origin:
Fujian, China (Mainland)
Means of Transport:
Ocean, Air, Land
Packing:
New carton packaging
Delivery Date:
3 days after payment
Country of origin:
SWEDEN
Product Description
INICT03A | ABB | Computer Transfer Module
Contact person:Jessica
WhatsApp: +8618030235311
Phone: +8618030235311
E-mail: sales*mvme.cn (please change * to @)
Skype: jessica01235483
Wechat: hu18030235311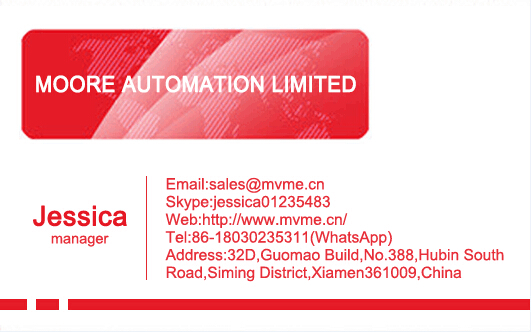 The AI830/AI830A RTD Input Module has 8 channels for measurement of temperature with resistive elements (RTDs). With 3-wire connections. All the RTDs must be isolated from ground.
The AI830/AI830A can be used with Pt100, Cu10, Ni100, Ni120 or resistive sensors. Linearization and conversion of the temperature to Centigrade or Fahrenheit is performed on the module. Every channel can be individually configured.
The MainsFreq parameter is used to set mains frequency filter cycle time. This will give a notch filter at the frequency specified (50 Hz or 60 Hz).
Four different types of MTUs can be used. The TU830 Extended MTU and the TU810 (or TU814) Compact MTU enables three wire connection to the deviceswithout additional terminals. The TU812 Compact MTU has a D-Sub 25 pin (male) connector for connection to the process.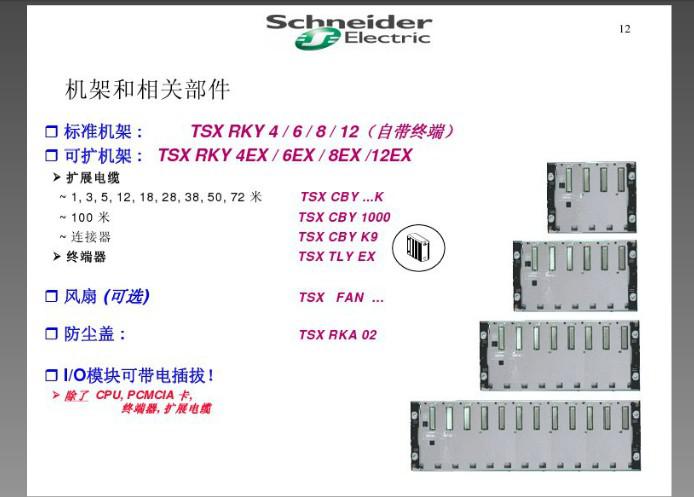 AH470280U004/AH470280T004
AH389188U003
AH389188U002
AH466407U001
AH470330T031
AH470330T021/2
AH248716 U200
AH248716 U100
AH385356U001
591P40A-165A
AD102725
AD102460
AH385851U003
AH385870U001
AH465315U001
AH386001U001
AH385851U002
AH385851U003
AH055036U003/AH055036U103
AH470330U001/ah470330t011
AH470330T032/3
AH470372U002
| | |
| --- | --- |
| HONEYWELL | 621-1100RC |
| HONEYWELL | 621-2100R |
| HONEYWELL | MC-TAIH14 51305887-150 |
| HONEYWELL | 51303932-476 MC-TSIM12 |
| HONEYWELL | 8C-PDODA1 51454472-175 |
| HONEYWELL | 8C-PAIMA1 51454473-175 |
| HONEYWELL | CC-PDIL01 51405040-175 |
| HONEYWELL | CC-PAIN01 |
| HONEYWELL | FF-SRS59252 |
| HONEYWELL | FSC 10024/H/F |
| HONEYWELL | MC-TDID12 51304441-175 |
| HONEYWELL | MC-TAIH04 51305900-175 |
| HONEYWELL | 51402573-150 |
| HONEYWELL | 80363969-150 MC-PAOY22 |
| HONEYWELL | TK-OAV061 |
| HONEYWELL | 51304516-250 |
| HONEYWELL | MC-TAIH02 51304453-150 |
| HONEYWELL | 51403422-150 |
| HONEYWELL | 51196655-100 |
| HONEYWELL | 51304685-100 |
1.We supply a large number of prompt goods.
Sales serves:

2.New packaging and factory sealed

---
---