IS220PTCCH1B | GE | Gas Turbine Controls
IS220PTCCH1B | GE | Gas Turbine Controls
140.0~200.0 USD
Min. Order:
1 Piece/Pieces
Place of Origin:
Fujian, China (Mainland)
Means of Transport:
Ocean, Air, Land
Product Description
Country of origin:
Austria
IS220PTCCH1B | GE | Gas Turbine Controls
✈ Contact: Jessica
✈ Email: sales*mvme.cn (please change * to @)
✈ Skype: jessica01235483
✈ Mobile Phone: 86-18030235311(WhatsApp)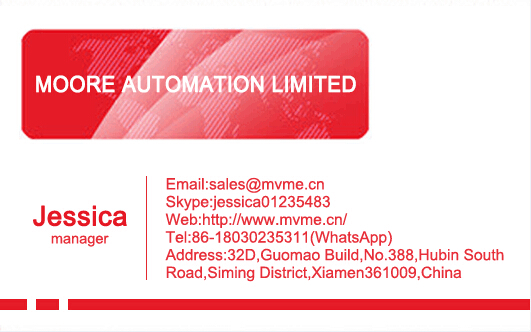 MOORE aims to provide customers with the best delivery time, quality and reliability as well as industrial accessories.
With the changing needs of the industry, we optimize our inventory according to the application needs of our customers. Our value is to develop and deliver products that improve process and business efficiency.
Rockwell: Allen-Bradley
1) ControlLogix 1756 series controller
2) CompactLogix 1769 series controller
3) SLC 500 1747 1746 Series Controller
4) PLC-5 1771 1785 series controller
5) ProSoft :MVI69/PS69/MVI56/MVI94/MVI71/MVI46/3150
6) ICS TRIPLEX trusted system
ABB:
1) AC800M series controller I/O module
2) AC800F series controller module
3) AC31 series controller module
4) 800xA series modules
5) Bailey INFI 90 module
6) DSQC robot module spare parts
7) Advant OCS system spare parts
8) H&B Freelance
General Electric(Fanuc):
1)IS200/DS200 series Excitation system card
2)IC693/IC695/IC697/IC698/IC200/IC660/IC670 CPU module,Communication module, Analog Digital module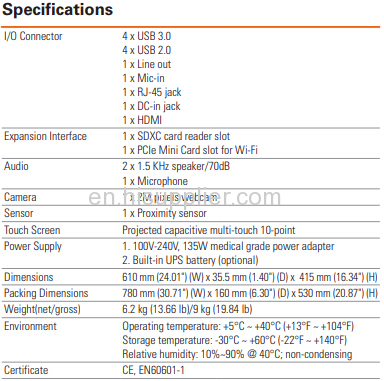 GE Fanuc A02B-0236-B612 16i-TA
Allen Bradley 1785-BEM /B PLC-5
Allen Bradley 20BR125A0ANNANC0 /B
Allen Bradley 20G11ND065AA0NNNNN /A
Allen Bradley 2711-K10C8 /F
Allen Bradley 2711-T10G8 /E
Allen Bradley 1785-L80C15 /F PLC-5/80C
Schneider Electric 140CPU53414B
Siemens 6SL3120-1TE31-3AA3
Siemens 6FC5357-0BB33-0AA1
Allen Bradley 1785-L80E /E PLC-5/80E
Allen Bradley 5069-L340ERM /A
Schneider Electric 140CPU53414B
Gardner Denver TATA12PWZPXAXA
Siemens 6ES7417-4HL01-0AB0
Allen Bradley 150-F480NBD /B
Siemens 6FC5357-0BB33-0AE1
Allen Bradley 1756-L82E /B
Siemens 6FC5357-0BB33-0AA0
Allen Bradley 2094-BC04-M03-S /C
Allen Bradley 2094-BC07-M05-S /C
Siemens 6FC5357-0BA32-0AE1
GE Fanuc A06B-6111-H022#H550 /E
Allen Bradley 1785-L46B /E PLC-5/40
Allen Bradley 1785-ENET
| | |
| --- | --- |
| GE | IS200EDCFG1A |
| GE | IS200EXAMG1A |
| GE | IS200EACFG2A |
| GE | IS200ECTBG1A |
| GE | IS200EPCTG1A |
| GE | IS200EXHSG3A |
| GE | IS200DDTBG2A |
| GE | IC752SPL014-BB(44C745538-G04R01) |
| GE | IS200ERGTH1A |
| GE | DS200IMCPG1BBA |
| GE | DS200IMCPG1BBA |
| GE | DS200UPSAG1AGD |
| GE | DS200UPSAG1AFD |
| GE | DS200SLCCG1AFG |
| GE | DS6800CCID1D1D |
| GE | DS200TCEAG1BTF |
| GE | DS200TCPSG1A |
| GE | DS200TCCAG1B |
| GE | DS200CTBAG1A |
if you have a large purchase, we can make a discount.
specifications:

new+original +one year warranty

---
---