LE4-116-XD1 | KLOCKNER MOELLER | Digital Module
LE4-116-XD1 | KLOCKNER MOELLER | Digital Module
140.0~200.0 USD
Min. Order:
1 Piece/Pieces
Place of Origin:
Fujian, China (Mainland)
Means of Transport:
Ocean, Air, Land
Product Description
Country of origin:
Austria
LE4-116-XD1 | KLOCKNER MOELLER | Digital Module
✈ Contact: Jessica
✈ Email: sales*mvme.cn (please change * to @)
✈ Skype: jessica01235483
✈ Mobile Phone: 86-18030235311(WhatsApp)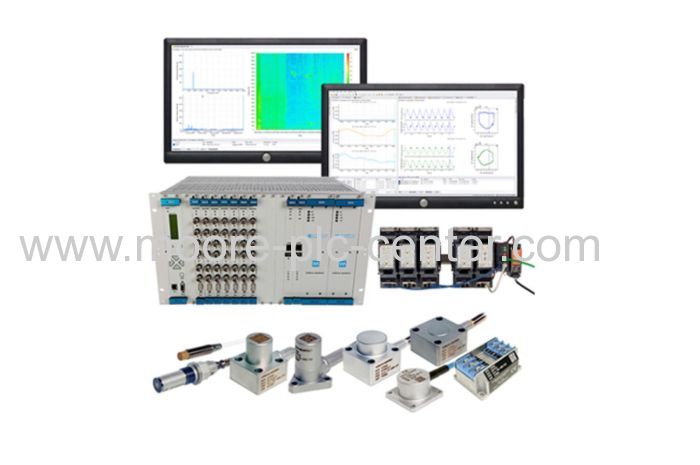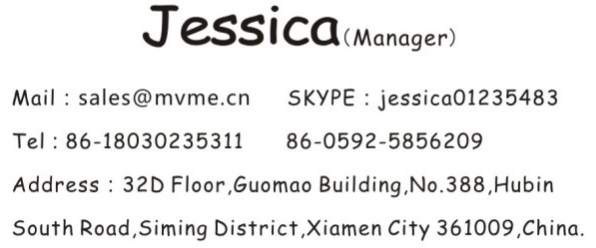 Increment
MOORE is the market leader in the distribution of discontinued electrical materials in China. This position is the result of years of customer trust in us. This trust allows us to continue to grow and emphasizes that we provide more shutdown components.
Customer First
"Is it better for customers?" This is the question we ask ourselves every day in all departments of the company. Focusing on customers helps us to constantly adjust product classification and services to meet customers'needs as best as possible.
Sustainable partners
MOORE is committed to establishing sustainable cooperative relationship with customers and suppliers. This is a win-win situation. Sustainability also means responding to trends, evolution and innovation. This flexibility is also a guarantee for the future.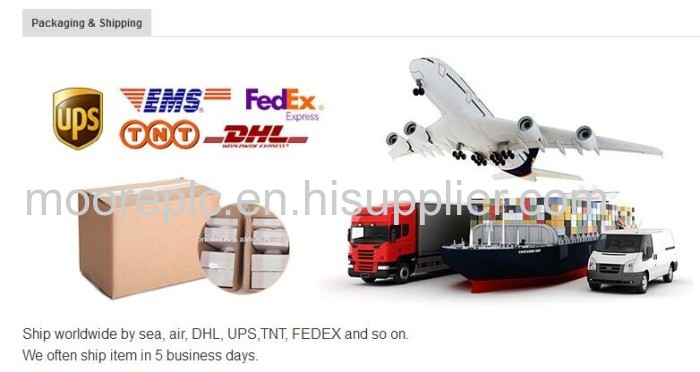 Seagate Barracuda 7200.7 40 GB
Rexroth Indramat Profibus Terminal R-IB IL24 289288 Module 190
Rexroth Indramat Profibus Terminal R-IB IL24 DO 8 289297
Artis Wirkleistungs-Me?umformer Typ : MU3
Festo Magnetventil JMTH-5/2-7,0-S-VI-SM 526966
Telemecanique Safety Relay XPS-AP
Schleicher Zeitrelais SZM11
Intel C91997-001 DC12V 0.88A
ABB 3HAC15415-1
OKAYA Noise Filter 3SUP-HG50-ER-6
Schneider Automation TSX Compact DEP 216/AS-BDEP-216
Schleicher Sicherheitsrelais NO 2005-17
Siemens 6GT2002-1AB00
Siemens 6FX1124-6AA02
Phoenix Contact Interbus IBS CT 24 IO GT-T, Ord. Nr. 27 19 47 0
Telemecanique 32 inputs regroup TSX det3242/tsxdet3242
Festo Feinfilter LFX-D-MIDI 532777
Telemecanique TSX DET 3212
Telemecanique 16 inputs TSX DET 16 12
Telemecanique Contactor lc1 d0910d5
Bosch A24/0,5-e Output-Karte 1070050560-408
Pilz PNOZ11 7S 1?
Siemens 6ED1055-1CB00-0BA0 / 6ED1 055-1CB00-0BA0
Fanuc Back Plane 5 Slot A05B-2316-C111
Telemecanique Input TSXDET3242
Siemens 3TH42 93-0AP0 / 3TH4293-0AP0
Lumberg Automation 0942 UEM 783
Siemens 6ES5 491-0LB11 / 6ES5491-0LB11
AMC27C512 - 200DC 044PSEE 1986
| | |
| --- | --- |
| TRICONEC | 3511 |
| TRICONEC | 3533E |
| TRICONEC | 3601E |
| TRICONEC | 3603T |
| TRICONEC | 3604E |
| TRICONEC | 3607E |
| TRICONEC | 3611E |
| TRICONEC | 3624 |
| TRICONEC | 3700A |
| TRICONEC | 3703E |
| TRICONEC | 4400 |
| TRICONEC | 4107 |
| TRICONEC | 4119 |
| TRICONEC | 4200 |
| TRICONEC | 4201 |
| TRICONEC | 4210 |
| TRICONEC | 4329 |
| TRICONEC | 4507 |
| TRICONEC | 4509 |
| TRICONEC | 4609 |

---
---