P0916BX | FOXBORO | Control Processor
P0916BX | FOXBORO | Control Processor
666.0~999.0 USD
Min. Order:
10 Piece/Pieces
Place of Origin:
Fujian, China (Mainland)
Means of Transport:
Ocean, Air, Land
Packing:
New carton packaging
Delivery Date:
3 days after payment
Product Description
P0916BX | FOXBORO | Control Processor
Jessica.[Email:sales*mvme.cn (please change * to @)]
Jessica.[WhatsApp:+8618030235311]
Jessica.[Skype:jessica01235483]
Jessica.[Quote to you within the shortest possible time with our best price]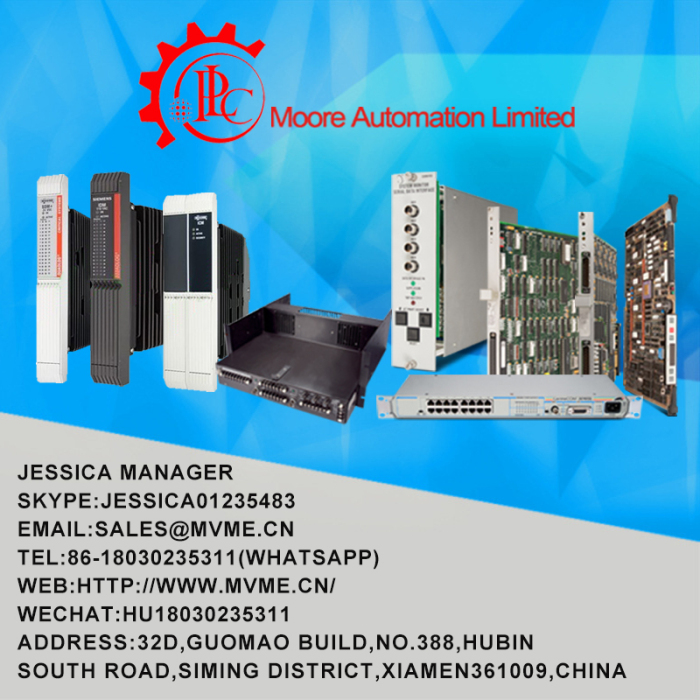 Foxboro T2750 PAC processors can be mounted in a base plate that is not connected to direct I/O, turning the powerful and configurable strategy engine into a capable process supervisor. The T2750 gives great flexibility in large applications where separating the processing from the I/O allows for physical distribution of the strategy and I/O modules, with savings on wiring costs.
This assembly provides several capabilities:
• Full Data Access (DA) server for high-speed communications to the rest of the system
• Additional processing power for running distributed strategies where the application requires coordination of several distributed T2750/T2550 control units, each controlling their own I/O.
Communications with those distributed units are over the PAC peer-to-peer high-speed network.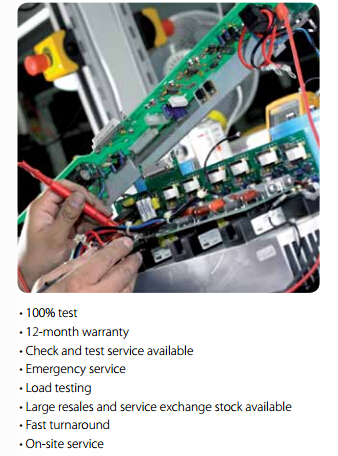 E-mail: sales*mvme.cn (please change * to @)
353A4F1NNNTNNA4
6DD1683-0BC5
6AV3607-1JC20-0AX1
15377-4FM
15738-119
16249-51-4
3-424-2283A02
353A4F1NNNNNNA4
353D4F1NNETNNA4
383VA21N1F
39ACM14CAN
39PSMNAN
39PSR4ANDN 16114-200/01
39RTMCAN
39VIMCBN
39VIMCCN
39VIMNBN
3RX9306-1AA00
405-15ABM
405-4DAC
405-4DAC-1
405-4DAC-2
| | |
| --- | --- |
| GE | IC697CGR772 |
| GE | IC697BEM713J |
| GE | IC697CMM742-LL |
| GE | IC697BEM731Y |
| GE | IC697RCM711C |
| GE | IC697CMM711Q |
| GE | SN85110243 |
| GE | IC697RLG320 |
| GE | IC697ALG230 |
| GE | IC697MDL740 |
| GE | IC697MDL653 |
| GE | IC697BEM733H |
| GE | IC697ALG440 |
| GE | IS200EMCSG1A2 |
| GE | IS200EHPAG1A |
| GE | IS200EDCFG1A |
| GE | IS200EXAMG1A |
Our company has many products in stock, which are immediately available. The warranty is 1 years which apply to all the new products

---
---