T8151B | ICS TRIPLEX | Communications Interface Module
T8151B | ICS TRIPLEX | Communications Interface Module
666.0~999.0 USD
Min. Order:
10 Piece/Pieces
Place of Origin:
Fujian, China (Mainland)
Means of Transport:
Ocean, Air, Land
Packing:
New carton packaging
Delivery Date:
3 days after payment
Product Description
T8151B | ICS TRIPLEX | Communications Interface Module
Contact: Jessica
Moore Automation
Tel / Whatsapp:+8618030235311
Wechat: hu18030235311
E-mail: sales*mvme.cn (please change * to @)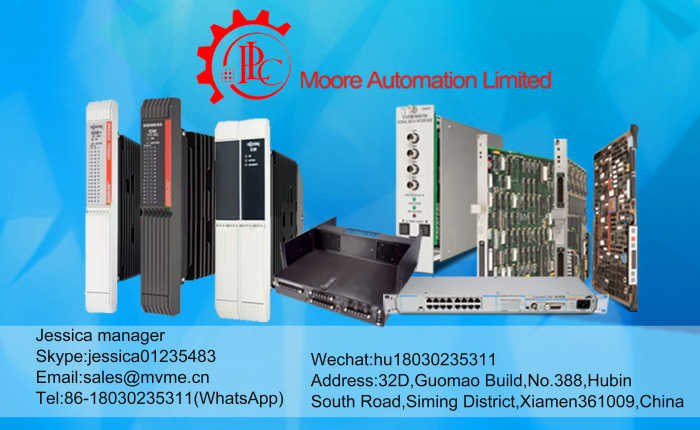 The HIU provides the following services common to the modules in the family:
• High Speed Fault Tolerant Communications with the TMR Processor via the IMB interface.
• FCR Interconnect Bus between slices to vote incoming IMB data and distribute outgoing I/O Module data to the IMB.
• Optically isolated serial data interface to the FIU slices.
• Redundant power sharing of dual 24 Vdc chassis supply voltage and power regulation for logic power to HIU circuitry.
• Magnetically isolated power to the FIU slices.
• Serial data interface to the FPU for Module status LEDs.
• SmartSlot link between active and standby modules for co-ordination during Module replacement.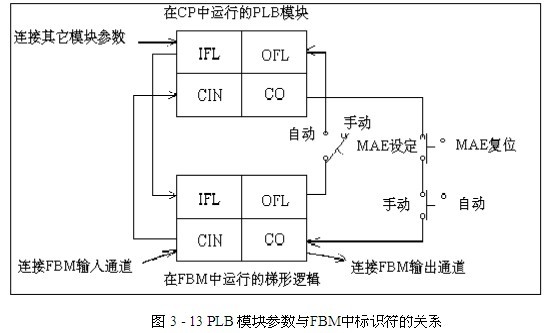 Email:sales*mvme.cn (please change * to @)
IC693CPU321
IC693MDL741
IC200ALG431
D30E00HCHF8FH6CM6DPXXUXXWXX
T60D00HCHF8CH6GMXXP6GUXXW5E
F35D00HCHF8BH6GM8BP6GU8BW6G
IC200MDL750 + IC200CHS022
IC200MDL640
IC200MDD845D IC200MDD845
5136-PFB-VME
IC200CPU002
IC693NIU004
HE693PBM100
IC693CMM302
IC200PWR002
IC695PSD040F
IC694MDL645
IC694DSM324
IC693CPU313
IC695PSA040
HE693THM884
IC693PWR322
| | |
| --- | --- |
| HONEYWELL | CC-TCF901 |
| HONEYWELL | CC-TCNT01 |
| HONEYWELL | CC-PCNT01 |
| HONEYWELL | CC-PAIH01 |
| HONEYWELL | CC-TAIX01 |
| HONEYWELL | CC-TAIX11 |
| HONEYWELL | CC-PAOH01 |
| HONEYWELL | CC-TAOX10 |
| HONEYWELL | CC-TAOX11 |
| HONEYWELL | CC-PDIL01 |
| HONEYWELL | CC-TDIL01 |
| HONEYWELL | CC-TDIL11 |
| HONEYWELL | CC-PDOB01 |
| HONEYWELL | CC-TDOB01 |
| HONEYWELL | CC-TDOB11 |
| HONEYWELL | 51305430-100 |

1 year warrantyIn stock
Original and new packing
Delivery with DHL 3 days after payment

---
---