T9402 | ICS TRIPLEX | Communications Interface Module
T9402 | ICS TRIPLEX | Communications Interface Module
666.0~999.0 USD
Min. Order:
10 Piece/Pieces
Place of Origin:
Fujian, China (Mainland)
Means of Transport:
Ocean, Air, Land
Packing:
New carton packaging
Delivery Date:
3 days after payment
Product Description
T9402 | ICS TRIPLEX | Communications Interface Module
Contact: Jessica
Moore Automation
Tel / Whatsapp:+8618030235311
Wechat: hu18030235311
E-mail: sales*mvme.cn (please change * to @)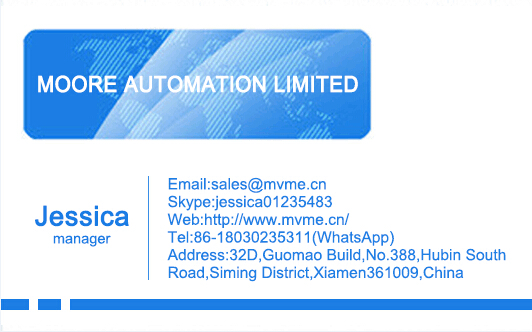 The Input Module automatically measures the field input voltage, compares the value to the configurable thresholds, and determines the state of the field input. An event occurs when the input transitions from one state to another. When an input changes state, the on-board real-time clock value is recorded. When the TMR Processor next reads data from the Input Module, the input state and real-time clock values are retrieved.
The TMR Processor uses this data to log the input state change into the system Sequence of Events (SOE) log. The user may configure each input to be included in the system SOE log. Full details of SOE are contained in PD-T8013 – Trusted SOE and Process Historian.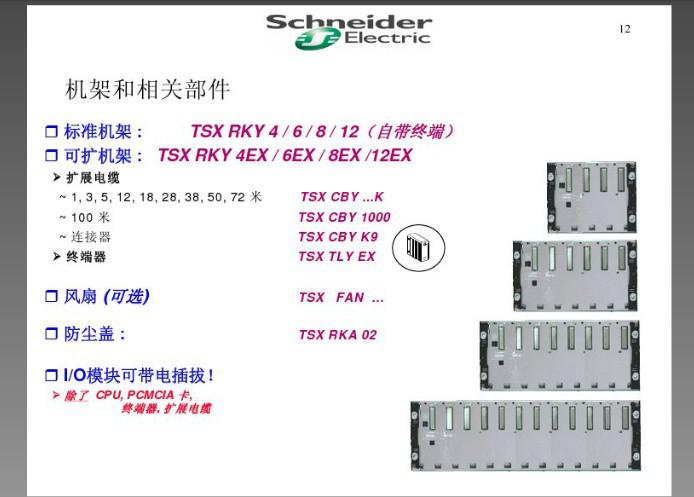 RS71*C
RB401-S2
AIP412-S1
AIP444-S1
CP134E-00-S1
CP134E-16-S1
FC311-S1
CP334D-S3
CP133E-16-S3
CP133E-32-S3
CP133E-00-S1
CP133E-16-S1
NFDV157-S00
NFDV561-P00
NFDR541-P00
NFDV557-S00
YWP-AH /ASS9841DA-00 /S9840DA-00
NFCP100-S00 S3
NFAI135-S00
NFSB100-S00
NFPW442-10 S2
NFAI543-S00
S9610AT-01
ASS9791AT-0
| | |
| --- | --- |
| HONEYWELL | 8C-PAIHA1 |
| HONEYWELL | 8C-TAIXB1 |
| HONEYWELL | 8C-TAOXB1 |
| HONEYWELL | RAEGuard 2 PID, FGM-2001 |
| HONEYWELL | SPXCDALMFX, 3001B1665 |
| HONEYWELL | MTL4841 |
| HONEYWELL | MTL4842 |
| HONEYWELL | MTL8914-MT03 |
| HONEYWELL | MTL BU-THAI11 |
| HONEYWELL | MTL PB-THOX12 |
| HONEYWELL | MTL BPHM64 |
| HONEYWELL | CC-TAID01 51306733-175 |
| HONEYWELL | CC-TAIM01 51305959-175 |
| HONEYWELL | CC-TCNT01 51308307-175 |
| HONEYWELL | CC-TAON01 51306519-175 |
| HONEYWELL | CC-PAIX02 51405038-475 |
| HONEYWELL | CC-PDOB01 51405043-175 |
| HONEYWELL | 51199932-200 |
| HONEYWELL | 51202330-300 |

1 year warrantyIn stock
Original and new packing
Delivery with DHL 3 days after payment

---
---