TB521-ETH | ABB | CPU MODULE
TB521-ETH | ABB | CPU MODULE
666.0~999.0 USD
Min. Order:
10 Piece/Pieces
Place of Origin:
Fujian, China (Mainland)
Means of Transport:
Ocean, Air, Land
Packing:
New carton packaging
Delivery Date:
3 days after payment
Country of origin:
SWEDEN
Product Description
TB521-ETH | ABB | CPU MODULE
Contact: Jessica
Moore Automation
Tel / Whatsapp:+8618030235311
Wechat: hu18030235311
E-mail: sales*mvme.cn (please change * to @)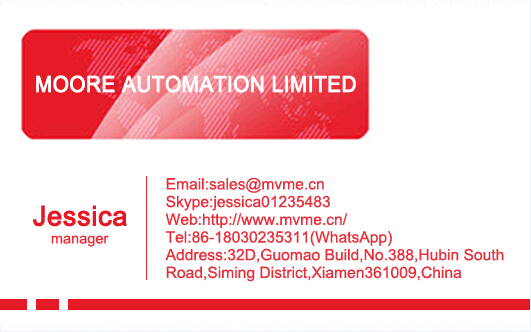 The CI860/TP860 can be used to connect an AC 800M controller to FOUNDATION Fieldbus High Speed Ethernet through TCP/IP via Ethernet. The TP860 Baseplate has one RJ45 Ethernet connector to connect the unit to the FOUNDATION Fieldbus High Speed Ethernet. The baseplate has a code lock, see Table 4 on page 75, that prevents the installation of an incorrect type of unit onto the TP860 Baseplate.
The CI860 expansion unit contains the CEX-Bus logic, a communication unit and a DC/DC converter that supplies appropriate voltages from the +24 V supply via the CEX-Bus. The Ethernet cable must be connected to an Ethernet device.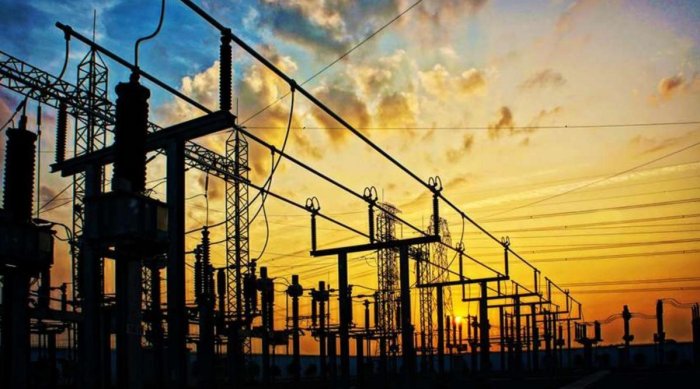 51303939-100
51401547-100
51303926-100
51304467-100
38001704-100
51304650-100
51304441-100
51401491-100
38001680-100
51304335-100 MU-TAOX12
51304338-100
51304084-100 /MU/MC-TP
51304493-200
51304672-150
51304672-100 MU-PAOX03
51304453-150 (MC-TAIH02)
51304386-100
900r12-0001
51309152-175 MC-PAOX03
51304754-100 MU-PAIH03
51304485-100
51304672-100
900G02-0001
900C53-0021
51304260-400
| | |
| --- | --- |
| GE Fanuc | IC697CMM742 |
| GE Fanuc | IC695CPU320 |
| GE Fanuc | IC676PBI008 |
| GE Fanuc | IC693ALG223 |
| GE Fanuc | IC693ALG442 |
| GE Fanuc | IC693APU301 |
| GE Fanuc | IC693CPU374-KZ |
| GE Fanuc | IC693MDL231 |
| GE Fanuc | DS3800NOAA1F1D |
| GE Fanuc | IC693CMM321 |
| GE Fanuc | DS200DTBAG1A |
| GE Fanuc | IC697MDL940 |
| GE Fanuc | DS3820PS7A1B1C |
| GE Fanuc | 489-P5-LO-A20-E |
| GE Fanuc | 469-P5-HI-A20-E |
| GE Fanuc | IC600LX648 |
| GE Fanuc | 489-P5-HI-A20-E |
| GE Fanuc | IC600LX624L |
If you purchase one more parts from us, we can make a discount to you. If you have any question pls do not hesitate to contact us
---
---