TRICONEX 2201 | 24vdc Power Supply
TRICONEX 2201 | 24vdc Power Supply
990.0~1060.0 USD
Min. Order:
1 Piece/Pieces
Place of Origin:
Fujian, China (Mainland)
Means of Transport:
Ocean, Air, Land
Brand Name:
TRICONEX 2201
Product Description
TRICONEX 2201 | 24vdc Power Supply
Contact:Jessica
Email:sales*mvme.cn (please change * to @)
Phone:+8618030235311
Skype:jessica01235483
Wechat:hu18030235311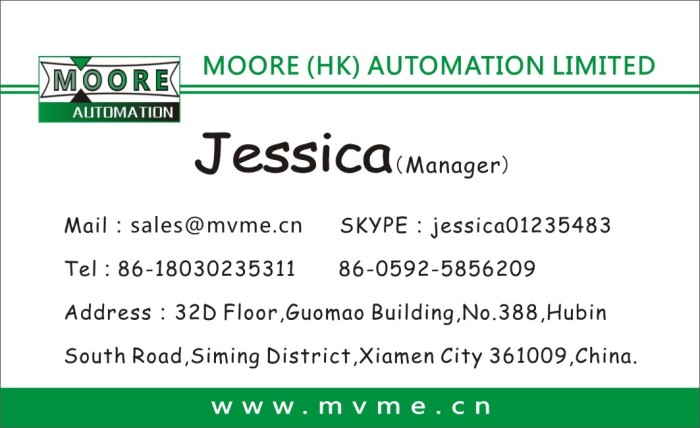 The Digital Input (DI) Module and Baseplate shown below serve as examples for all of the Trident I/O modules and baseplates, whose appearance is similar. The following pages provide detailed specifications for all of the I/O modules and baseplates.
Each I/O module occupies one of two slots on the baseplate that constitute an I/O set. The left module occupies the slot below the "L" label on the baseplate and the right module occupies the slot below the "R" label. At any time, the status of either the left or right module can be active or hot-spare depending on which module is in control.
All types of I/O modules support a hotspare module. Each module is mechanically keyed to prevent improper installation in a configured baseplate. Each I/O Baseplate includes one I/O Interconnect Assembly, one Slot Cover, and one Terminal Cover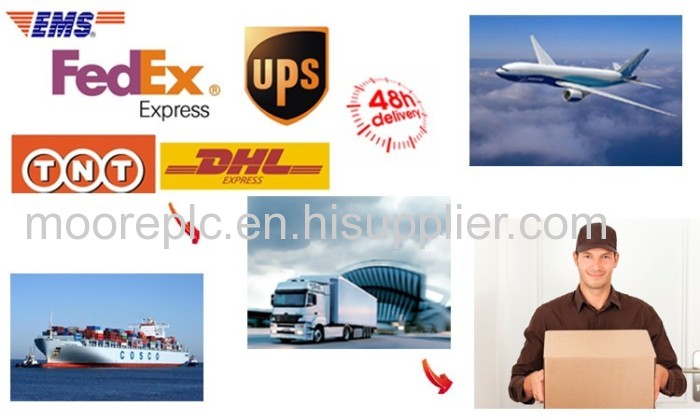 AI Modules include complete, ongoing diagnostics for each channel. If the diagnostics detect a failure on any channel, the Fault indicator turns on and activates the system alarm.
The Fault indicator identifies a channel fault, not a complete module failure. AI Modules are guaranteed to operate properly in the presence of a single fault and may continue to operate properly with multiple faults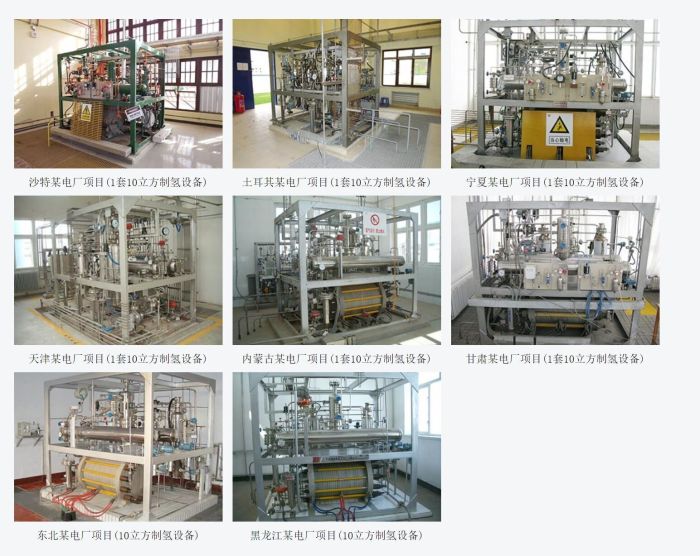 The Model 3351 AI Module can be used with these baseplates:
• Model 2351, which is used in typical 4-20 mA applications.
• AI External Termination Baseplate, which is used with the Model 9764- 510 RTD/TC/AI External Termination Panel or the Model 9792-310 AI Hazardous Location External Termination Panel.
51201420-004
51201420003
RM7895 C 1012
51201420-005
51201420-002
51304487-100
51109806-002
51195479-200
51195153-005
51201397-002
51201421-100
51308111-002
W7704A1004
W7704D1016
51401216-100
XL50A-MMI-EP+XD50B-F
N2024-2POS
XFL523B
XFL524B
XSL514
T7412A1018
T7560A1000
T7560A1000
| | |
| --- | --- |
| HONEYWELL | 51304516-250 |
| HONEYWELL | MC-TAIH02 51304453-150 |
| HONEYWELL | 51403422-150 |
| HONEYWELL | 51196655-100 |
| HONEYWELL | 51304685-100 |
| HONEYWELL | 51309276-150 |
| HONEYWELL | 80363969-150 |
| HONEYWELL | MC-IOLX02 51304419-150 |
| HONEYWELL | MC-TDOY22 51204162-175 |
| HONEYWELL | 51304754-150 |
| HONEYWELL | MC-PAIH03 51304754-150 |
| HONEYWELL | MC-TAOY22 51204172-175 |
| HONEYWELL | MC-PD1X02 51304485-150 |

---
---