TRICONEX 2361 | Power Module Module
TRICONEX 2361 | Power Module Module
990.0~1060.0 USD
Min. Order:
1 Piece/Pieces
Place of Origin:
Fujian, China (Mainland)
Means of Transport:
Ocean, Air, Land
Product Description
TRICONEX 2361 | Power Module Module
Moore Automation
Sales Manager:Jessica
Email:sales*mvme.cn (please change * to @)
Skype:jessica01235483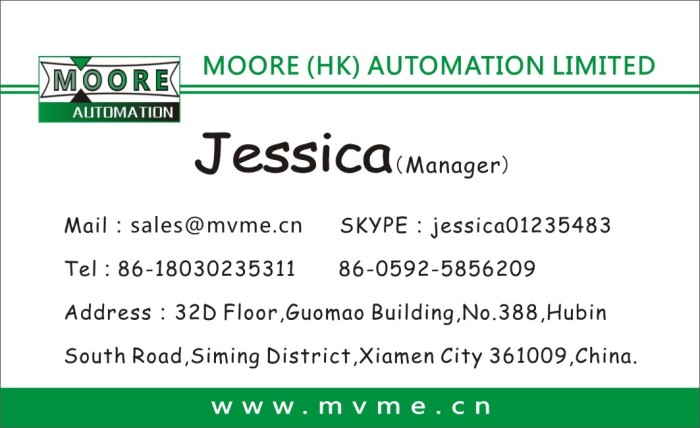 DO Modules include complete, ongoing diagnostics for each channel. If the diagnostics detect a failure on any channel, the Fault indicator turns on and activates the system alarm. The Fault indicator identifies a channel fault, not a complete module failure.
DO Modules are guaranteed to operate properly in the presence of a single fault and may continue to operate properly with certain multiple faults. DO Modules support a hot-spare module. Each DO Module is mechanically keyed to prevent improper installation in a configured baseplate.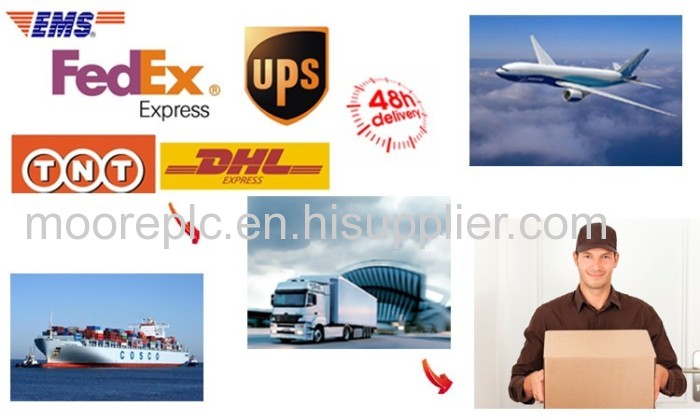 These baseplates can be used with the Model 3401 DO Module:
• Model 2401, which is used with typical applications.
• Model 2401L, which is used with low-current applications where integral current limiting is required. Each output is provided with a 180 ohm series resistor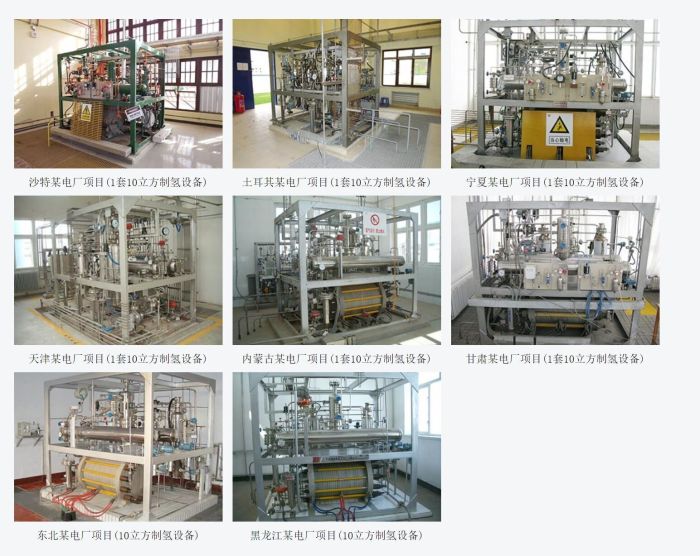 Each TMR Pulse Input Module has three isolated sets of electronics, called channels, which independently receive voltage transitions from each point and converts the transitions to frequency (RPM) data.
Each channel places the processed data in an array and transmits the array, on request, to the MP associated with that channel. The MPs vote the data before passing it to the application
AH466704U001
AH470280U004/AH470280T004
AH389188U003
AH389188U002
AH466407U001
AH470330T031
AH470330T021/2
AH248716 U200
AH248716 U100
AH385356U001
591P40A-165A
AD102725
AD102460
AH385851U003
AH385870U001
AH465315U001
AH386001U001
AH385851U002
| | |
| --- | --- |
| GE | IC693CHS392 |
| GE | 531X307LTBAJG1 |
| GE | DS3800HMPK1F1B |
| GE | DS200TCRAG1ABC |
| GE | IC200ALG620 |
| GE | IC670ALG310 |
| GE | IC660CBB902 |
| GE | IC600BF843 |
| GE | DS3820LT4A1C1A |
| GE | DS3800NOAA1F1D |
| GE | IC600CB524 |
| GE | IC600YB842 |
| GE | IC600BF842/IC600BF841 |
| GE | DS3800HCMC1A1B |

---
---