TRICONEX 2451 | Digital Output Module
TRICONEX 2451 | Digital Output Module
990.0~1060.0 USD
Min. Order:
1 Piece/Pieces
Place of Origin:
Fujian, China (Mainland)
Means of Transport:
Ocean, Air, Land
Product Description
TRICONEX 2451 | Digital Output Module
Contact person:Jessica
WhatsApp: +8618030235311
Phone: +8618030235311
E-mail: sales*mvme.cn (please change * to @)
Skype: jessica01235483
Wechat: hu18030235311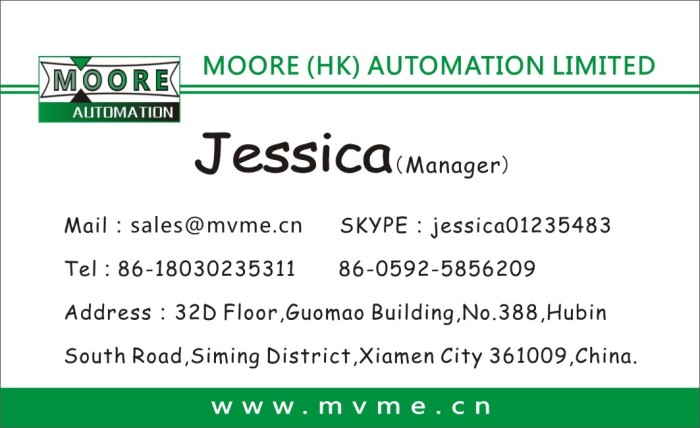 The Trident fault-monitoring circuitry is able to detect and signal an alarm for all single faults and most multiple faults. The following alarm indicators are on the front panel of each MP:
• The Field Power alarm indicates loss of field power or faulty field power supply
• The Logic Power alarm indicates a missing or faulty system power supply
• The System Alarm indicates problems with the application or system integrity
• The Program Alarm indicates problems that are defined by the user-written application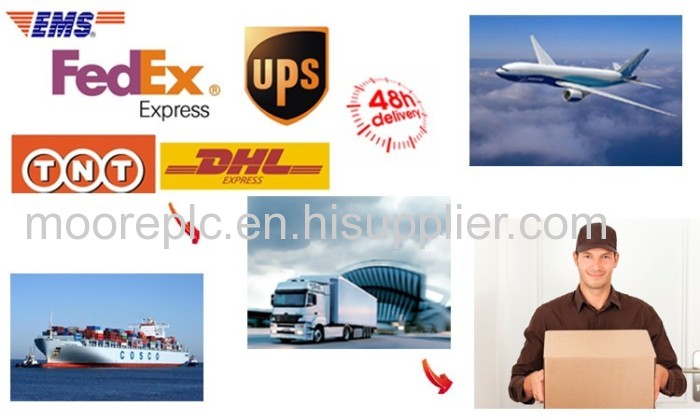 The system status indicators identify the processing state of the module. The status indicators include the following:
• The Pass indicator identifies when the module is operating normally.
• The Active indicator blinks once per scan when executing an application.
• The Fault indicator identifies when the processor has an internal fault.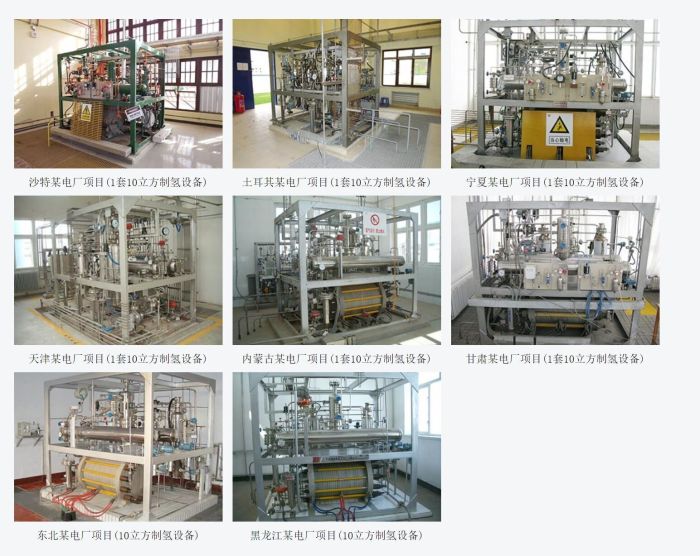 Other indicators on the MP include the following:
• Mode indicators (Remote, Run, Program, and Halt) identify the operating state of the entire Trident system.
• Communication indicators that identify the type of communication occurring
51304672-100
900G02-0001
900C53-0021
51304260-400
51303970-500
51304481-100
51304754-100 MU-PAIH03
51304632-100C
XL50
51304672-150
51304518-100
R24C
51109684-100
51305437-100
51304337-150 / MC-TAIH12
51304084-100 /MU/MC-TPIX12
80363969-100
621-0020RC
51304754-150 MC-PAIH03
51304584-200
51309204-175 /MCTLPA02
| | |
| --- | --- |
| GE | IS200EDCFG1A |
| GE | DS200PCTMG1AAA |
| GE | DS200DCFBG2BNC |
| GE | DS200ADGIH1AAA |
| GE | IS200TSVOH1B |
| GE | IS200TRLYH1B |
| GE | IS200TBAIH1C |
| GE | IS200TBACIH1B |
| GE | IS200EXAMG1A |
| GE | IS200EGPAG1B |
| GE | IS200ECTBG2A |

---
---