TRICONEX 2481 | Input Terminal Board
TRICONEX 2481 | Input Terminal Board
990.0~1060.0 USD
Min. Order:
1 Piece/Pieces
Place of Origin:
Fujian, China (Mainland)
Means of Transport:
Ocean, Air, Land
Product Description
TRICONEX 2481 | Input Terminal Board
Contact person:Jessica
WhatsApp: +8618030235311
Phone: +8618030235311
E-mail: sales*mvme.cn (please change * to @)
Skype: jessica01235483
Wechat: hu18030235311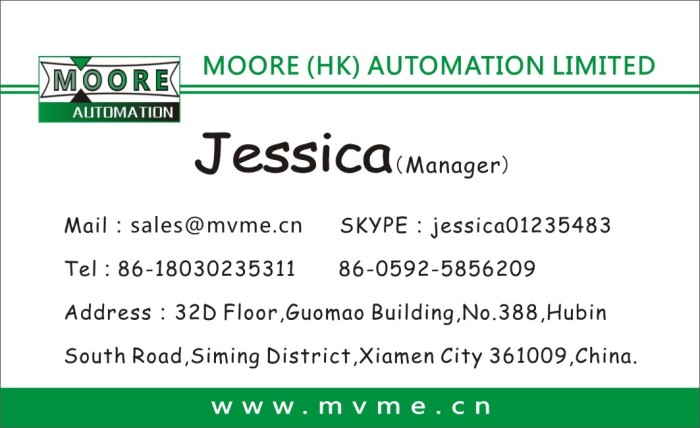 The SRO Module is a non-triplicated module for use on non-critical points which are not compatible with highside, solid-state output switches; for example, interfacing with annunciator panels. The SRO Module receives output signals from the MPs on each of three channels.
The three sets of signals are voted and the voted data is used to drive the 32 individual relays. Each output has a loop-back circuit which verifies the operation of each relay switch independently of the presence of a load. Ongoing diagnostics test the operational status of the SRO Module.
SRO Modules include complete, ongoing diagnostics for each channel. If the diagnostics detect a failure on any channel, the Fault indicator turns on and activates the system alarm. The Fault indicator identifies a channel fault, not a complete module failure. SRO Modules are guaranteed to operate properly in the presence of a single fault and may continue to operate properly with multiple faults.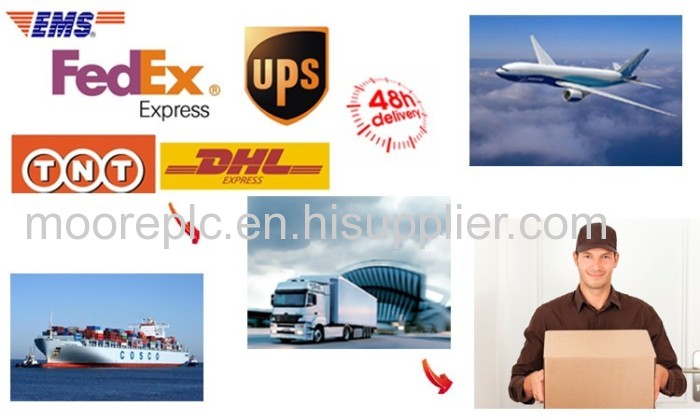 SRO Modules support a hot-spare module. Each SRO Module is mechanically keyed to prevent improper installation in a configured baseplate.
The Model 3451 SRO Module is compatible with the Model 2451 SRO Baseplate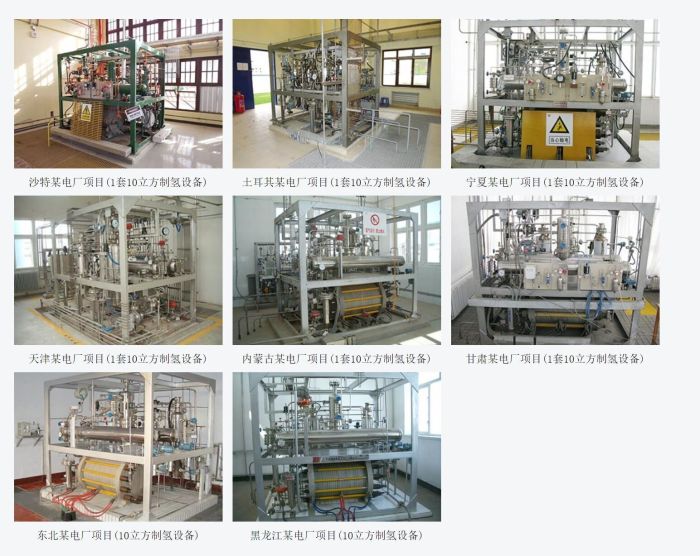 I/O Extender Module Kits are used to:
• Carry I/O messages from one I/O column to another
• Provide logic power terminals for each I/O column
CVM1-BC103
C200HW-BI051
CVM1-BI114
C500-BC061
C200H-PS221
NT-AL001
C200HS-ID212
C500-BC081 3G2A5-BC081
C200HW-PA204R
CS1W-BC083
C200H-BC051-V2
C200H-BC101-V2
C500-BC051/3G2A5-BC051
CPM1A-20EDR
C200H-BC081-V2
C200H-BC101-V1
CQM1-CPU41-E
Z4M-T30V2
| | |
| --- | --- |
| GE | DS200SLCCG1AFG |
| GE | DS6800CCID1D1D/DS6815PCDP1B1A |
| GE | IS200ECTBG1ABB |
| GE | 46-288512G1-F |
| GE | IS200EXHSG3AEB |
| GE | IS200EDCFG1ADC |
| GE | IS200EPCTG1AAA |
| GE | DS200DDTBG2ABB |
| GE | IS200EXAMG1AAB |
| GE | IC752SPL014 |
| GE | IC697HSC700 |
| GE | IS200ERGTH1AAA |
| GE | IS200EHPAG1AFD |
| GE | IS200EMCSG1AA |

---
---