TRICONEX 3361 | Analog Input Module
TRICONEX 3361 | Analog Input Module
990.0~1060.0 USD
Min. Order:
1 Piece/Pieces
Place of Origin:
Fujian, China (Mainland)
Means of Transport:
Ocean, Air, Land
Product Description
TRICONEX 3361 | Analog Input Module
Jessica.[Email:sales*mvme.cn (please change * to @)]
Jessica.[WhatsApp:+8618030235311]
Jessica.[Skype:jessica01235483]
Jessica.[Quote to you within the shortest possible time with our best price]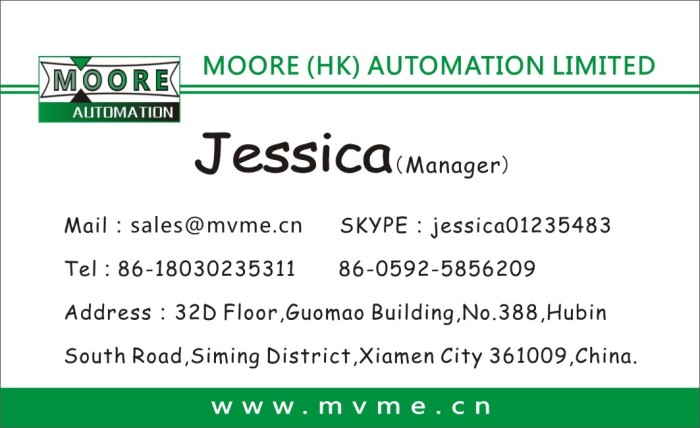 DI Modules support a hot-spare module. Each DI Module is mechanically keyed to prevent improper installation in a configured baseplate. The Model 3301 DI Module can be used with these baseplates:
• Model 2301, which is used with typical applications.
• DI External Termination Baseplate, which is used with the Solid State Relay Input External Termination Panel in high-voltage applications, or the Model 9573-610 DI Hazardous Location External Termination Panel.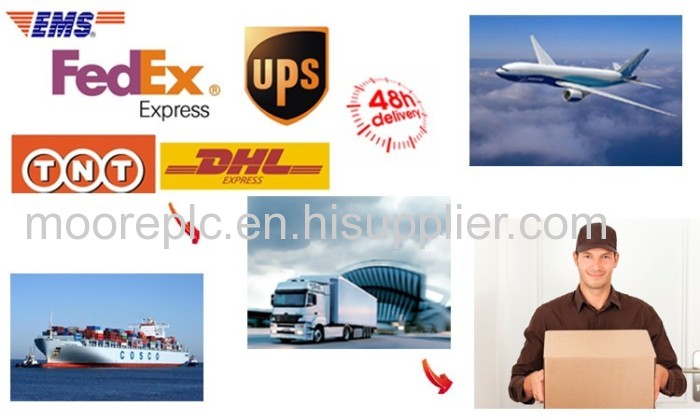 Each TMR Digital Output Module has three isolated sets of electronics, called channels, which independently accept data from the MP associated with each channel.
The channels use the patented Quad Voter circuitry to vote on individual output signals as they are applied to the load.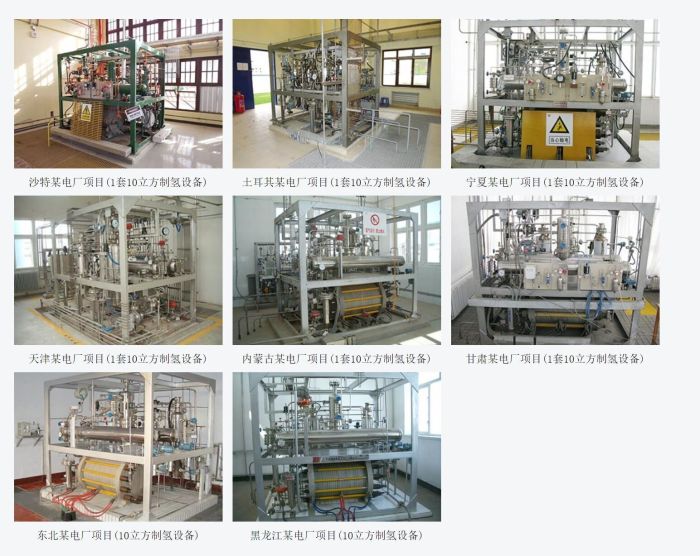 This voter circuitry is based on parallelseries paths which pass power if two out of three switches (channels A and B, or channels B and C, or channels A and C) command them to close.
The Quad Voter circuitry has multiple redundancy on all critical signal paths, guaranteeing safety and maximum availability
51109684-100
51305437-100
51304337-150 / MC-TAIH12
51304084-100 /MU/MC-TPIX12
80363969-100
621-0020RC
51304754-150 MC-PAIH03
51304584-200
51309204-175 /MCTLPA02
51304476-100 /MU-TAOX02
51201602-100
900A01-0002
51304362-350
51304453-100 /MU-TAIH02
51304476-125 /MU-TAOX02
51304831-100
51304516-200
51309152-175 MC-PAOX03
621-9928R
51304362-100 MU-PLAM02
51303979-500
51304516-200
51304584-200
| | |
| --- | --- |
| GE | IC697BEM711 |
| GE | IC697PCM711 |
| GE | IC698ETM001 |
| GE | IS200WETBJ1ABA |
| GE | IS200WETBH1BAA |
| GE | 369-HI-R-M-0-0-0 |
| GE | IC697BEM731 |
| GE | VMIVME-7750-746000 |
| GE | IC693CMM321 |
| GE | IS220PDIOH1A |
| GE | IS220UCSAH1A |
| GE | MMII-PD-1-2-120 |
| GE | IC200UDR005-AA |

---
---