TRICONEX 3381 | Digital Output Module
TRICONEX 3381 | Digital Output Module
990.0~1060.0 USD
Min. Order:
1 Piece/Pieces
Place of Origin:
Fujian, China (Mainland)
Means of Transport:
Ocean, Air, Land
Product Description
TRICONEX 3381 | Digital Output Module
Contact: Jessica
Moore Automation
Tel / Whatsapp:+8618030235311
Wechat: hu18030235311
E-mail: sales*mvme.cn (please change * to @)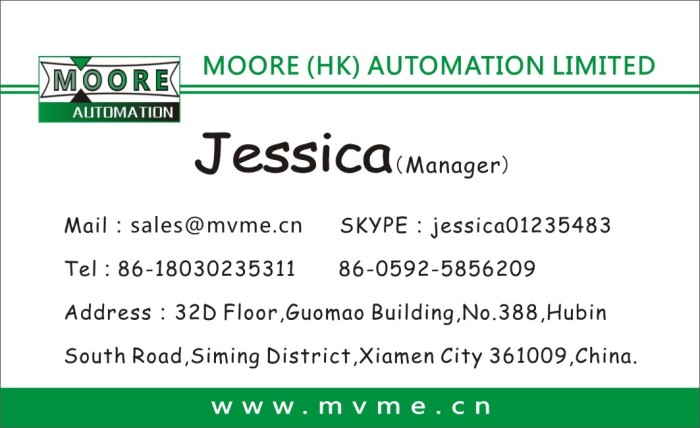 Each CM provides two network ports which are configured as follows: One 10-megabit Ethernet port, with the following connectors:
• 10BaseT
• Attachment unit interface (AUI) for a 10-megabit media adapter unit (MAU)
One 100-megabit Ethernet port, with the following connectors:
• 100BaseTX
• Media independent interface (MII) for a 100-megabit MAU
Media adapter units may be used in place of the 10/100 BaseT RJ-45 twisted-pair connections to convert the CM network ports to other Ethernet media types or to extend network distances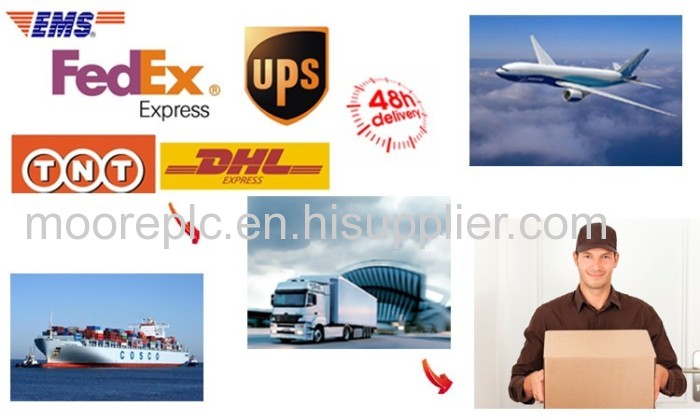 The Digital Input (DI) Module and Baseplate shown below serve as examples for all of the Trident I/O modules and baseplates, whose appearance is similar. The following pages provide detailed specifications for all of the I/O modules and baseplates.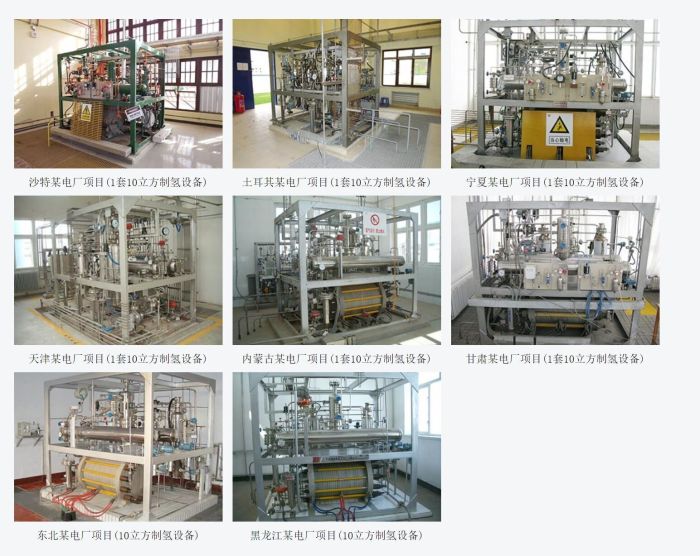 For most types of I/O baseplates, the wiring for field devices is connected directly to terminals on the baseplate, which are compression terminals that are compatible with 24 to 12 (0.2 mm2 to 3.3 mm2) AWG wiring.
The maximum operating temperature for all types of I/O modules is 158° F (70° C) ambient.
51304476-100 /MU-TAOX02
51201602-100
900A01-0002
51304362-350
51304453-100 /MU-TAIH02
51304476-125 /MU-TAOX02
51304831-100
51304516-200
51309152-175 MC-PAOX03
621-9928R
51304362-100 MU-PLAM02
51303979-500
51304516-200
51304584-200
621-3560RC
620-0059
621-9933C
51304493-200
T775
XL50 + XD50-FC
621-6550RC
621-0021RC
| | |
| --- | --- |
| ABB | 3BSE001449R1 TC520 |
| ABB | 3BSE003127R1 130D |
| ABB | 3BHE006412R0101 |
| ABB | PM803F 3BDH000530R1 |
| ABB | PM861AK01 3BSE018157R1 |
| ABB | P-HB-FIO-1000C100 FIO100 |
| ABB | TB820V2 3BSE013208R1 |
| ABB | 6644789A2 |
| ABB | BP910S 3KDE175831L9100 |
| ABB | TB810 3BSE008560R1 |
| ABB | TB805 3BSE008534R1 |

---
---