TRICONEX 3481 | Analog Output Module
TRICONEX 3481 | Analog Output Module
990.0~1060.0 USD
Min. Order:
1 Piece/Pieces
Place of Origin:
Fujian, China (Mainland)
Means of Transport:
Ocean, Air, Land
Product Description
TRICONEX 3481 | Analog Output Module
Contact:Jessica
Email:sales*mvme.cn (please change * to @)
Phone:+8618030235311
Skype:jessica01235483
Wechat:hu18030235311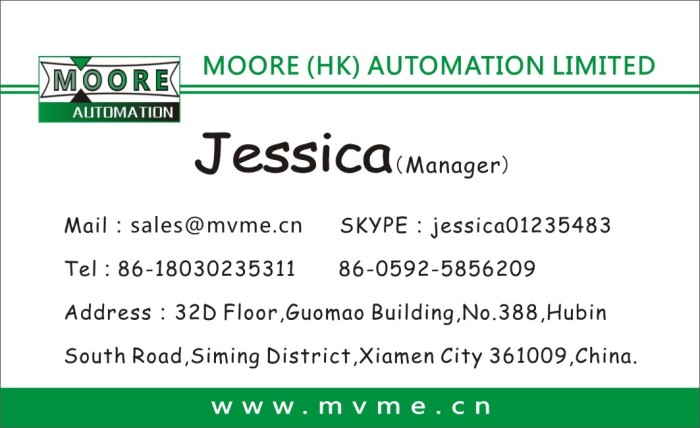 The PI Module senses voltage transitions from the speed sensors, samples every input transition, and measures time to optimize the number of input gear pulses. To ensure correct data for each scan, one value is selected using a mid-value selection algorithm.
Sensing of each input point is designed to prevent a single failure on one channel from affecting another channel. The resulting count and time are used to generate a frequency (revolutions per minute), which is transmitted to the Main Processors.
The type of speed sensor typically used with the PI Module consists of an inductive coil and rotating teeth. The sensor is physically close to the teeth of a gear on the rotating shaft. The output frequency is proportional to the rotational speed of the shaft and the number of teeth. As the teeth move past the sensor, the resulting change in the magnetic field causes a sinusoidal signal to be induced in the sensor.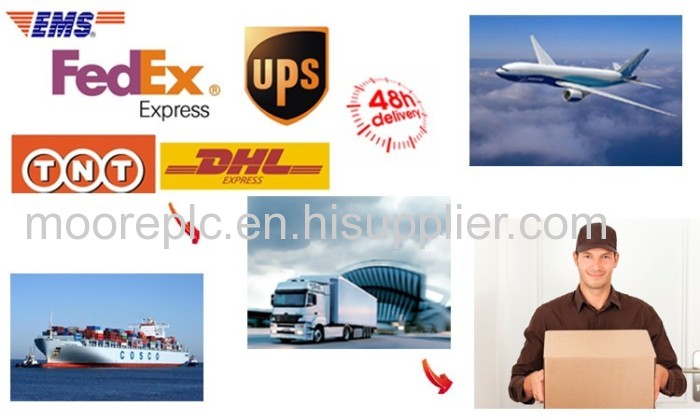 PI Modules include complete, ongoing diagnostics for each channel. If the diagnostics detect a failure on any channel, the Fault indicator turns on and activates the system alarm.
The Fault indicator identifies a channel fault, not a complete module failure. PI Modules are guaranteed to operate properly in the presence of a single fault and may continue to operate properly with multiple faults.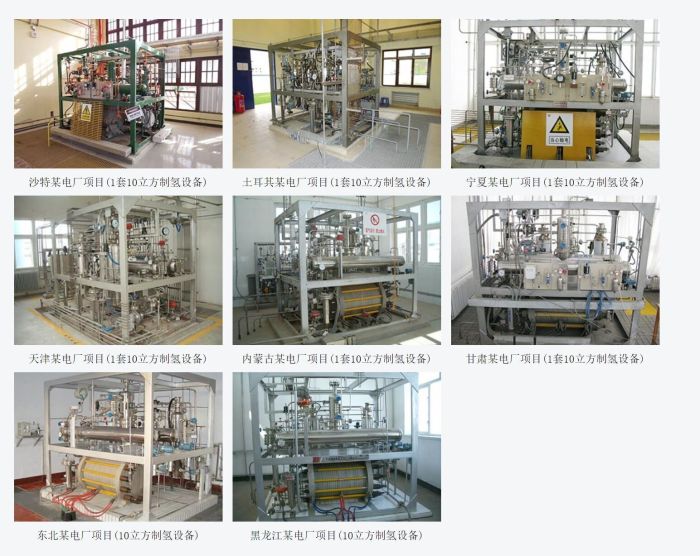 Each Solid-State Relay Output Module has three isolated sets of electronics, called channels, which independently accept data from the MP associated with each channel.
The channels provide input to a voter circuit which uses the voted value to drive the coil of the relay. The output portion of this module is Simplex.
E3JK-R4M1
C1000H-CPU01-EV1
E5CK-CR1
S82F-3024
CQM1-CPU21
C200H-CPU01
E6B2-CWZ6C
3G2A5-CN511
3G2A5-BI081
C500-PS223-E/3G3A5-PS223-E
C2000-DPL01-E 3G2C5-DPL01-E
3G2C5-BC001 C2000-BC001
3G2A5-MR831
3G2C3-CPU11E
S82V-0524
C500-OA222 3G2A5-OA222
CP1E-E30DR-A
E2E-X18MD1
C500-II002 3G2A5-II002
| | |
| --- | --- |
| GE | IS200SRLYH2AAA |
| GE | IC697CPM915 |
| GE | 531X300CCHAFM5 |
| GE | 531X179PLMAKG1 |
| GE | 531X175SSBAYM2 |
| GE | 531X139APMARM7 |
| GE | 531X133PRUALG1 |
| GE | 531X128HMSADG1 |
| GE | 531X111PSHARG3 |
| GE | 531X111PSHARG1 |
| GE | IC755CSW07CDA |
| GE | DS200IMCPG1BBA |
| GE | DS200UPSAG1AGD |
| GE | DS200UPSAG1AFD |

---
---