TRICONEX 3482 | Digital Output Module
TRICONEX 3482 | Digital Output Module
990.0~1060.0 USD
Min. Order:
1 Piece/Pieces
Place of Origin:
Fujian, China (Mainland)
Means of Transport:
Ocean, Air, Land
Product Description
TRICONEX 3482 | Digital Output Module
Contact: Jessica
Moore Automation
Tel / Whatsapp:+8618030235311
Wechat: hu18030235311
E-mail: sales*mvme.cn (please change * to @)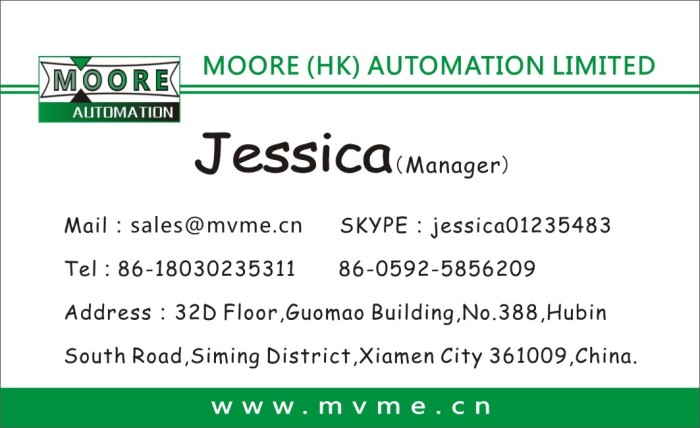 The main components on an I/O Extender Module are:
• Two 24-volt logic power input terminal blocks, each with fuse and blown-fuse indicators
• A protective earth (safety ground) terminal
• Three DB-9-pin I/O bus connectors, one per channel
In a typical Trident system, a maximum of eight baseplates may be connected end-to-end in an I/O column. To extend a system beyond eight baseplates or to distribute the baseplates into multiple I/O columns, I/O Extender Modules and I/O Bus Cables are used, as shown on the figure at the right.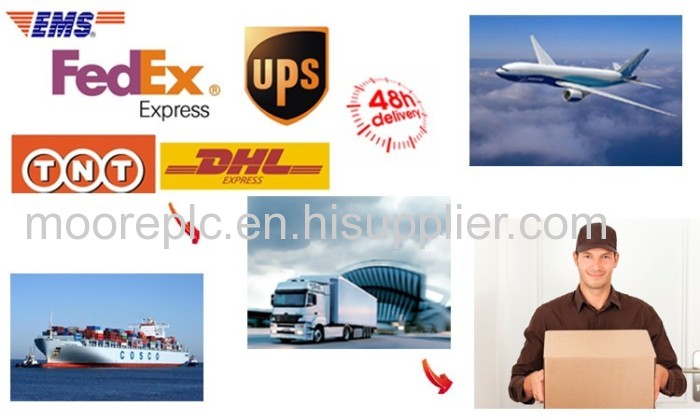 An I/O bus cable is required for each TMR channel and is terminated at each end by a male DB-9-pin connector. Various cable lengths are available.
If the I/O bus is longer than 20 feet (6 meters), the bus should be terminated by adding an I/O Bus Terminator Kit to both open ends of the system. The maximum allowable I/O bus length is 650 feet (200 meters).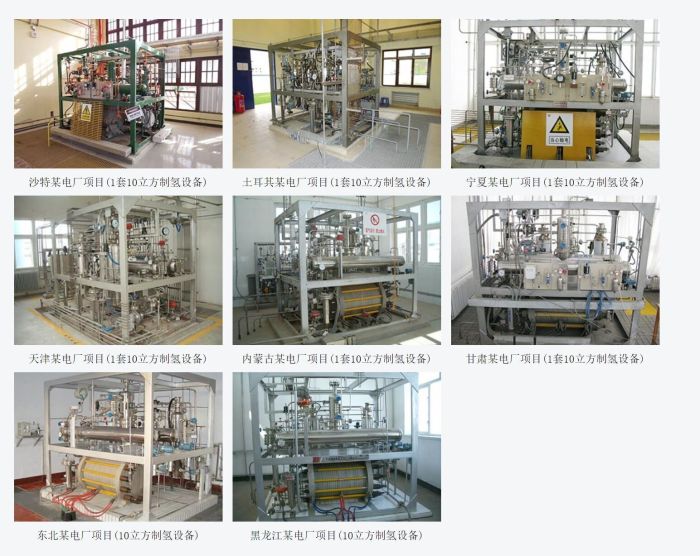 Trident baseplates within a single I/O column are connected by Interconnect Assemblies that carry I/O messages and logic power across the baseplates.
The MP Interconnect is connected to an I/O baseplate, and the I/O Interconnects are connected to other I/O Baseplates.
CPM1A-40CDR-A-V1
SE-K4TN
CQM1-ID211
C200HW-PA204
CS1W-SCB41
C200H-PID03
C200H-AD002
C200H-LK201-V1
C200H-OC224
CQM1-OC221
CPM1A-40EDT
C200H-OD215
C500-CPU11-V1 /3G2C3-CPU11-V1
C200H-OC221
F180-C10
C500-SP001 /3G2A5-SP001
C200H-IA222
F180-C10
C200H-MD215
CQM1-PA203
| | |
| --- | --- |
| GE | DS215TCQAG1BZZ01A |
| GE | DS200TBQCG1ABB |
| GE | DS200TCCAG1BAA |
| GE | DS3800NGDD1C1B |
| GE | DS200TCEAG1BTF |
| GE | DS200DTBBG1ABB |
| GE | DS200DTBAG1AAA |
| GE | DS3800NGDC1A1A |
| GE | DS200TCPSG1APE |
| GE | DS200CTBAG1ADD |
| GE | DS200TCPSG1AME |
| GE | DS200DTBCG1AAA |
| GE | DS200PTBAG1ADC |
| GE | DS200CPCAG1ABB |

---
---