TRICONEX 3604E | OUTPUT MODULE DIGITAL 24VAC
TRICONEX 3604E | OUTPUT MODULE DIGITAL 24VAC
1900.0~2000.0 USD
Min. Order:
1 Piece/Pieces
Place of Origin:
Fujian, China (Mainland)
Means of Transport:
Ocean, Air, Land
Packing:
New carton packaging
Product Description
TRICONEX 3604E | OUTPUT MODULE DIGITAL 24VAC
Availability: In Stock
Estimated Lead Time: Usually Ships in 5 - 7 Working Days
★ Contact: Jessica
☆ Email: sales*mvme.cn (please change * to @)
★ Skype: jessica01235483
☆ Mobile Phone: 86-18030235311(WhatsApp)
★ Wechat: hu18030235311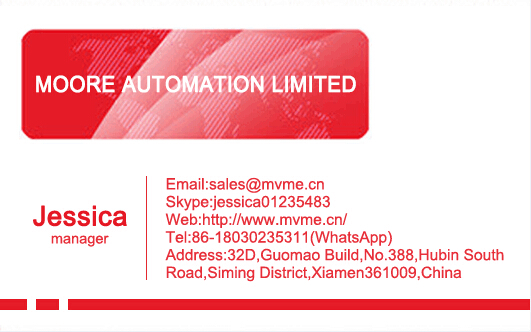 MOORE has a large selection of industrial electronic components including new and discontinued. These range from thirty years to the latest technology. Investing in new technology is not always necessary.
We are happy to help you keep your old equipment in good shape. Are you or your customers experiencing serious electronic equipment failures in your business?
Is the machine turned off and production stopped? Therefore, a quick solution is in your best interest! Sometimes it can be difficult to find the parts you need.
Our large inventory usually allows us to help you, so your production can be restarted immediately!
In the field of industrial automation, new technologies are rapidly introduced. Parts quickly become obsolete and scarce. Many times, the original manufacturer can't even help.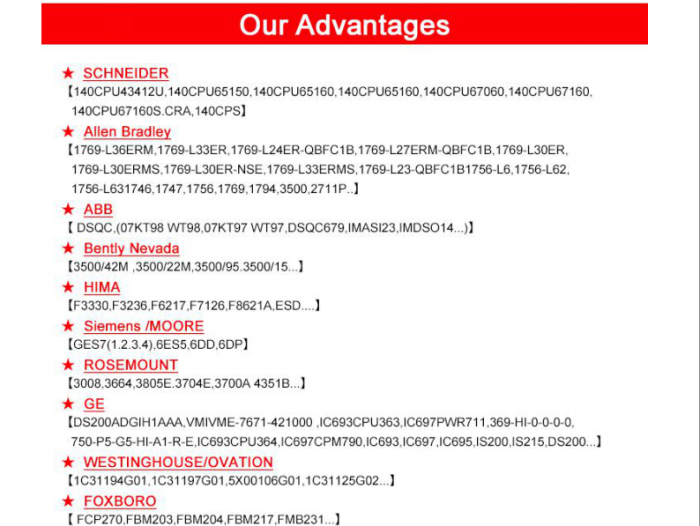 Advantage Brands:
★Allan-Bradley (1746,1747,1756,1769,1794,2711P..)
★TRICONEX (3008,3664,3805E.3704E,3700A 4351B...)
★YOKOGAWA (CP345,CP451-10,AMM12C,AAI141-S00...)
★ABB (07KT98 WT98,07KT97 WT97,DSQC679,IMASI23,IMDSO14...)
★Westinghouse (1C31194G01,1C31197G01,5X00106G01,1C31125G02...)
★BENTLY NEVADA (3500/42M ,3500/22M,3500/95.3500/15...)
★HIMA (F3330,F3236,F6217,F7126,F8621A....)
★FOXBORO (FCP270,FBM203,FBM204,FBM217,FMB231...)
★GE (IC693,IC697,IC695,IS200,IS215,DS200...)
★BACHMANN (MPC240,CM202,DI232,MPC240,NT255,AIO288...)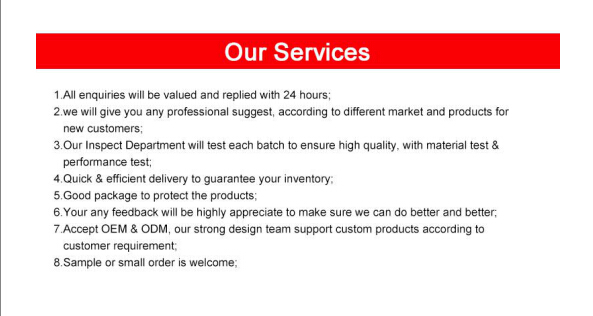 DO86-16 / 57275758 F /5760852-8G
DI86-M8/8 /5761005-1F /57775840 E
UC86-8CH UC868CH 57275871 J 5760896-0G
AIO86-8/4 57275812 J 5760842-1F
MEM86-3X192K /5761639-3F /58031844 J /58171760
CPU86-NDP
USART86-8CH / 57088648 F /STROMBERG 5761309-2F
UIC-386
PCCLON-1
216DB61 HESG324063R100
216VE61B HESG324258R11
216AB61 HESG324013R100
216EB61 HESG324295R11
SD822 3BSC610038R1
TU811V1 3BSE013231R1
TU810V1 3BSE013230R1
3BSE013231R1 TU811V1
DI821 3BSE008550R1
07KT93 G /GJR5251300R0101
IMBLK01
DP820 3BSE013228R1
3BSE018104R1 & PM856K01
CI810B 3BSE020520R1
| | |
| --- | --- |
| HONEYWELL | 8C-PAZH54 |
| HONEYWELL | 8C-PAZMA1 |
| HONEYWELL | 8C-PAON01 |
| HONEYWELL | 8C-PAOH51 |
| HONEYWELL | 8C-PAONA1 |
| HONEYWELL | 8C-PAOHA1 |
| HONEYWELL | 8C-ZP010Z-C |
| HONEYWELL | 8C-ZP0101 |
| HONEYWELL | 8C-PAZH52 |
| HONEYWELL | 8C-POZLH1 |
| HONEYWELL | 8U-BXCBZ0-CN |
| HONEYWELL | 8C-TAIX61 |
| HONEYWELL | 8C-TD0D61 |
| HONEYWELL | 8C-TAOX61 |
| HONEYWELL | CC-TAID01 |
| HONEYWELL | 8C-TP0X01 |
| HONEYWELL | CC-TP0X01 |
| HONEYWELL | 8C-TDOD51 |
| HONEYWELL | 8C-TAZMA1 |

---
---