TRICONEX 4509 | Interface Module
TRICONEX 4509 | Interface Module
1900.0~2000.0 USD
Min. Order:
1 Piece/Pieces
Place of Origin:
Fujian, China (Mainland)
Means of Transport:
Ocean, Air, Land
Packing:
New carton packaging
Product Description
TRICONEX 4509 | Interface Module
Shipping Term : TNT,DHL,FEDEX,ETC
Payment Term : T/T
Warranty: 12 month
Moore supply: New+original+factory sealed+high quality
Service: quotation will be sent in 9 hours
Skype + whatsapp + mobile = 24 hours /day Oneline.
❤ Contact: Jessica
❤ Email: sales*mvme.cn (please change * to @)
❤ Skype: jessica01235483
❤ Mobile Phone: 86-18030235311(WhatsApp)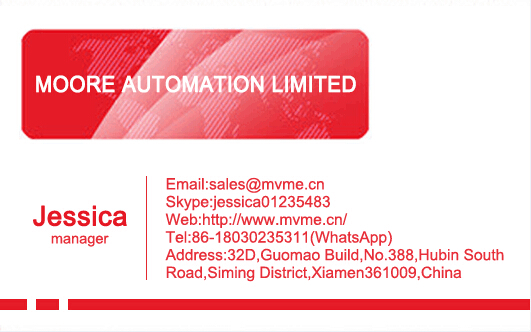 MOORE is a global selling organization for industrial automation components.
In the field of industrial automation, MOORE is committed to becoming the most reliable and most versatile partner in the world.
This means we have 'business is a business' attitude, unique knowledge and excellent customer service.
To achieve this goal, we will continue to innovate and invest in a variety of discontinued component solutions facing today's commercial markets.
We supply industrial automation products to our global customers and currently serve more than 10,000 customers in more than 100 countries.
Electronic failure usually means production stops or sometimes even the entire production process which can result in capital losses.
At MOORE there are suitable stock spare parts to help you. We are your sustainable support partner for maintaining industrial equipment in your system.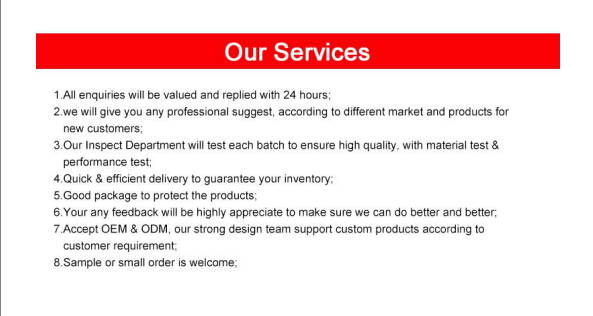 Advantage brands:
TRICONEX(3008,3625,3805E.3721,3700A 4351B...)
BENTLY NEVADA(3500/42M ,3500/22M,3500/95.3500/05...)
HIMA(F3330,F3236 ,F6217,F7126,F8621A...)
FOXBORO(FBM203,FBM204,FBM217,FMB231...)
Allan-Bradley (1756,1785,1771,1746,1769...)
ABB(OCS,DCS,BAILEY,H&B Freelance 2000,DSQC...)
GE(IC693,IC697,IC695,IS200,DS200...)
BACHMANN(CM202,DI232,MPC240,NT255,AIO288...)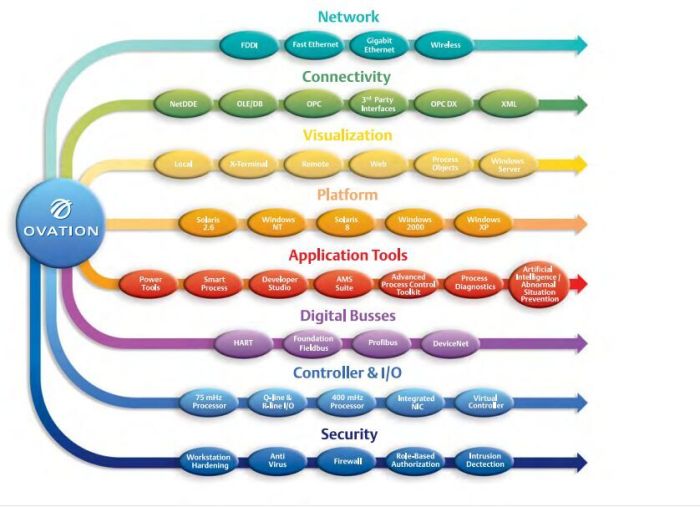 DS200DCFBG2BNC
DS200FCRRG1AKD
DS200LRPAG1AGF
DS200PCCAG5ACB
DS200PCCAG9ACB
DS200PCTMG1AAA
DS200RTBAG3AEB
DS200SBCBG1ADC
DS200SDCIG1AFB
DS200SDCIG2AFB
DS200SLCCG1AEG DS215SLCCG1AZZ01B
DS200SVAAG1A DS200SVAAG1ACB
DS200TCQBG1BCB
DS200TCRAG1ABC
DS215SLCCG1AZZ01B DS200SLCCG1AEG
DS3800DMPK1E1D
DS3800HIOA1C1E
DS3800HMPJ1A1D
DS3800HMPK1F1B
DS3800NDAC1D1E
DS3800NMEC1K1K
DS3800NPSE1E1G
| | |
| --- | --- |
| ABB | DATX130 3ASC25H214 |
| ABB | DAPU100 3ASC25H204 |
| ABB | 07KR264 |
| ABB | DSSR170 48990001-PC |
| ABB | DSQC 363 |
| ABB | DSQC 335 |
| ABB | DSMB116 |
| ABB | DSBC111 |
| ABB | PU514 |
| ABB | DSTD132 |
| ABB | DSQC373 |
| ABB | DSPC172H |
| ABB | DSMB151 |
| ABB | 35AE92 |
| ABB | IMDSO14 |
| ABB | IMDSI14 |
| ABB | DSTA 180 |
| ABB | DSQC239 |
| ABB | DSQC236G |
| ABB | DSDO131 |
| ABB | 1SAR3300020R0000 |
| ABB | 07KT93 |

---
---