UNS0881A P Professional Team
UNS0881A P Professional Team
140.0~200.0 USD
Min. Order:
1 Piece/Pieces
Place of Origin:
Fujian, China (Mainland)
Means of Transport:
Ocean, Air, Land
Product Description
Country of origin:
SWEDEN

Contact : Jessica ( sales manager )
Email : sales*mvme.cn (Pls change * to @)
Mobile/WhatsApp : 86-18030235311
WeChat : hu18030235311
Skype : jessica01235483

Brand/Manufacturer : ABB
Country of origin : SWEDEN
Model & Description : UNS0881A-P DCS POWER MODULE
Main products : PLC/DCS/TSI/ESD
Standard lead time : In Stock
Worldwide shipping : DHL, UPS, FedEx, and TNT...
Service : 24/7 Help Center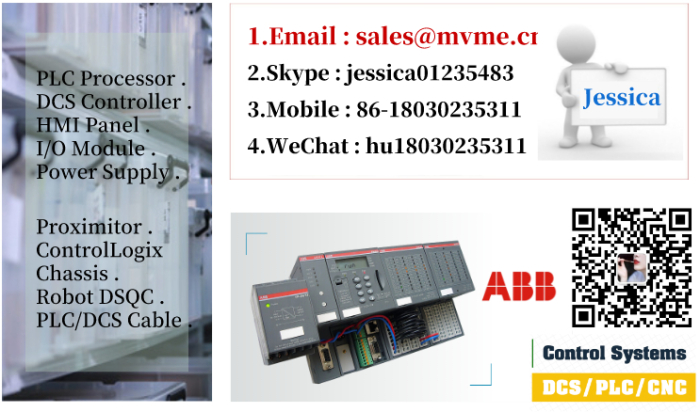 Moore Limited is a control system components company,which located in Xiamen,
a beautiful coastal city. We are Specialized in Providing World - Reknowed Brands:
Allen - Bradley Rockwell, ABB, General Electric GE, Triconex, Honeywell, Bently
Nevada, Schneider, Hima,etc. Even some discontinued ones,such as A-B 1785/1771
and so on.
(Reliable global supplier of industrial spare parts)
MOORE LIMITED is a Leading Global Supplier of control system components.
The company's products include distributed control system (DCS), programmable
logic controller (PLC), MOTOROLA MVME industrial mode Industrial Control
Communications Converters,Remote Output/Input Modules,Industrial Computers
(IPC), Human Interface.
Any question, contact us freely.
Mobile : 86-18030235311

| | |
| --- | --- |
| EMERSON | PR6424/01 CS CON021 |
| EMERSON | PR6426/000-030 CON021/916-160 |
| EMERSON | PR6426/000-131 CON041 |
| EMERSON | PR9268/601-000 |
| EMERSON | R6423/010-010 CON021 |
| EMERSON | SE4036P2 KJ3241X1-BK1 12P4710X042 |
| EMERSON | SLS1508 KJ2201X1-BA1 12P3162X162 |
| EMERSON | SLS1508 VS3202 KJ2201X1-BA1 12P3162X162 |
| EMERSON | VE4050S2K1C0 KJ4001X1-BE1 12P0818X072 |
| EMERSON | VS3202 KJ2201X1-BA1 12P3162X162 |
| EMERSON | W74C5X1 |
| EMERSON | WH5-2FF 1X00416H01 |
| EMERSON | WH5D-2FF 1X00416H03 |
| EMERSON | 1056-01-22-38-HT 3900VP-02-10 24281-00 |
| EMERSON | A6312 |
| EMERSON | MMS6210 |
| EMERSON | MMS6220 |
| EMERSON | MMS6410 |
| EMERSON | KJ3222X1-BA1 12P2532X122 CE4003S2B1 |
| EMERSON | 12P0631X012 |
| EMERSON | 3A99158G01 |
| EMERSON | 9191-FP |
| EMERSON | KJ1501X1-BB1 12P0678X032 |
| EMERSON | KJ2101X1-BA 12P2690X012 |
| EMERSON | KJ2231X1-EA1 |
| EMERSON | KJ3001X1-BA1 1290549X152 |
| EMERSON | KJ3001X1-BA1 12P0549X112 |
| EMERSON | KJ3001X1-BC1 12P0551X132 VE4001S3T1B1 |
| EMERSON | KJ3001X1-BG1 12P0557X162 |
| EMERSON | KJ3002X1-BD1 12P1033X102 |
| EMERSON | KJ3002X1-BF1 12P1732X082 |
| EMERSON | KJ3002X1-BG2 12P1731X082 |
| EMERSON | KJ3008X1-BA1 12P2293X052 |
| EMERSON | KJ3102X1-BA1 12P1863X032 |
| EMERSON | KJ3203X1-BA1 |
| EMERSON | KJ3204X1-BK1 SE4002S1T2B6 |
| EMERSON | KJ3209X1-BA1 12P3905X012 VE4002S2T1B1 |
| EMERSON | KJ3221X1-BA1 12P2531X082 |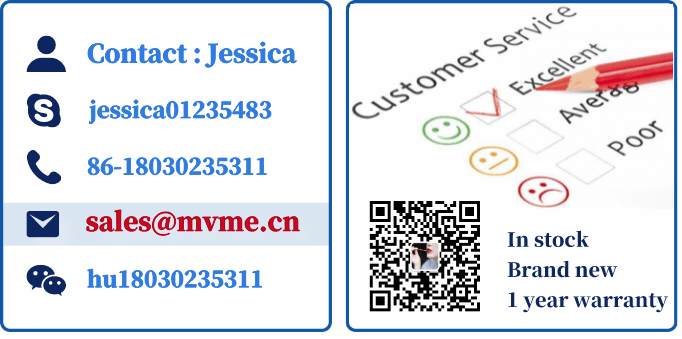 ---
---