Woodward 8100D14001 520P514-01 Power Transmissions For Sale
Woodward 8100D14001 520P514-01 Power Transmissions for sale
140.0~200.0 USD
Min. Order:
1 Piece/Pieces
Place of Origin:
Fujian, China (Mainland)
Means of Transport:
Ocean, Air, Land
Product Description
Product Name:
8100D14001 520P514-01
Woodward 8100D14001 520P514-01 Power Transmissions for sale

Manager: Jessica || Email: sales*mvme.cn ( change * to @ )
Skype: jessica01235483 || Phone: 86-18030235311
1.100% Brand New Original
2.Best Copetitive price
3.Fast Delivery
4.Large in stock available

Sales department
24/7 hours service. Deal your request for any PLC DCS products promptly, patiently and professionally.
Engineering department
Ensure that there are no quality problems in the products. All products will be examed before shipment.
Financial department
Check payment and refund in time.
Warehouse department
Careful checking the goods listing and careful packing, shipping goods in time.
After-sales service department
Full-time after-sales service team, under the sales department, the user can put the timely response to service requests.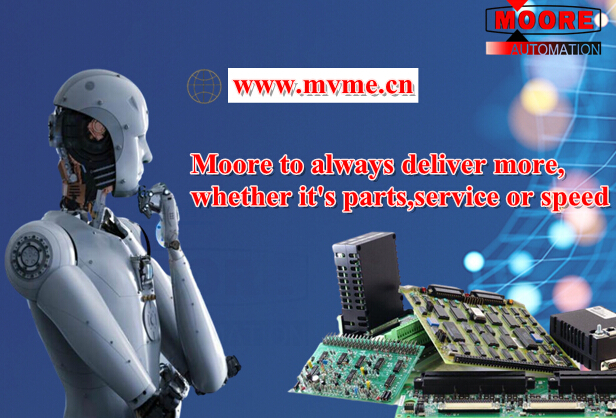 | | |
| --- | --- |
| GE | IS200VCRCH1B |
| GE | IS415UCVHH1A |
| GE | IS200TRLYH1B |
| GE | IS215VAMBH1A |
| GE | IS200VSPAH1A |
| GE | IS215VCMIH2C |
| GE | IS200VAICH1D |
| GE | IS200TBTCH1C |
| GE | IS200TBCIH1B |
| GE | IS200VVIBH1C |
| GE | IS200VTURH1B |
| GE | IS200TVIBH2B |
| GE | IS200BPVCG1BR1 |
| GE | IS2020RKPSG3A |
| ABB | BP910S 3KDE175831L9100 |
| ABB | TB810 3BSE008560R1 |
| ABB | TB805 3BSE008534R1 |
| ABB | CI840 3BSE022457R1 |
| ABB | TY801K01 3BSE023607R1 |
| ABB | SD821 3BSC610037R1 |
| ABB | DI801 3BSE020508R1 |
| ABB | TU811V1 3BSE013231R1 |
| ABB | TU810V1 3BSE013230R1 |
| ABB | DI821 3BSE008550R1 |
| ABB | AI830 3BSE008518R1 |
| ABB | DO810 3BSE008510R1 |
| ABB | DO810-EA 3BSE008510R2 |
| Honeywell | 51308301-175 CC-TCF901 |
| Honeywell | 51308307-175 CC-TCNT01 |
| Honeywell | 51308353-175 CC-TAOX11 |
| Honeywell | 51308363-175 CC-TAIX01 |
| Honeywell | 51308365-175 CC-TAIX11 |
| Honeywell | 51308373-175 CC-TD0B11 |
| Honeywell | 51308376-175 CC-TDOR11 |
| Honeywell | 51308380-175 CC-SDOR01 |
| Honeywell | 51308386-175 CC-TDIL01 |
| Honeywell | 51405038-175 CC-PAIH01 |
| Honeywell | 51405039-175 CC-PA0H01 |
| Honeywell | 51405040-175 CC-PDIL01 |
| Honeywell | 51405043-175 CC-PD0B01 |
| Honeywell | 51405047-175 CC-PCF901 |
| Honeywell | 51304419-150 |
Jessica | Email: sales*mvme.cn ( change * to @ ) | 18030235311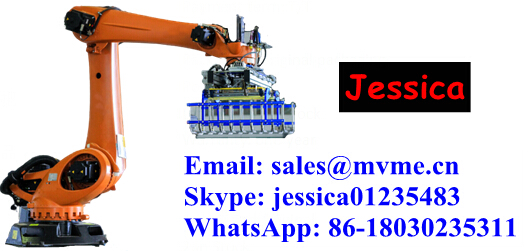 ---
---